Former 'EastEnders' boss Diederick Santer has spoken out against its current storylines, claiming the soap has "gone the wrong way". 
Diederick, who served as executive producer between 2006 and 2010, revealed he believes the BBC show has "not been brilliant in the last few months", admitting he has "not found it massively watchable".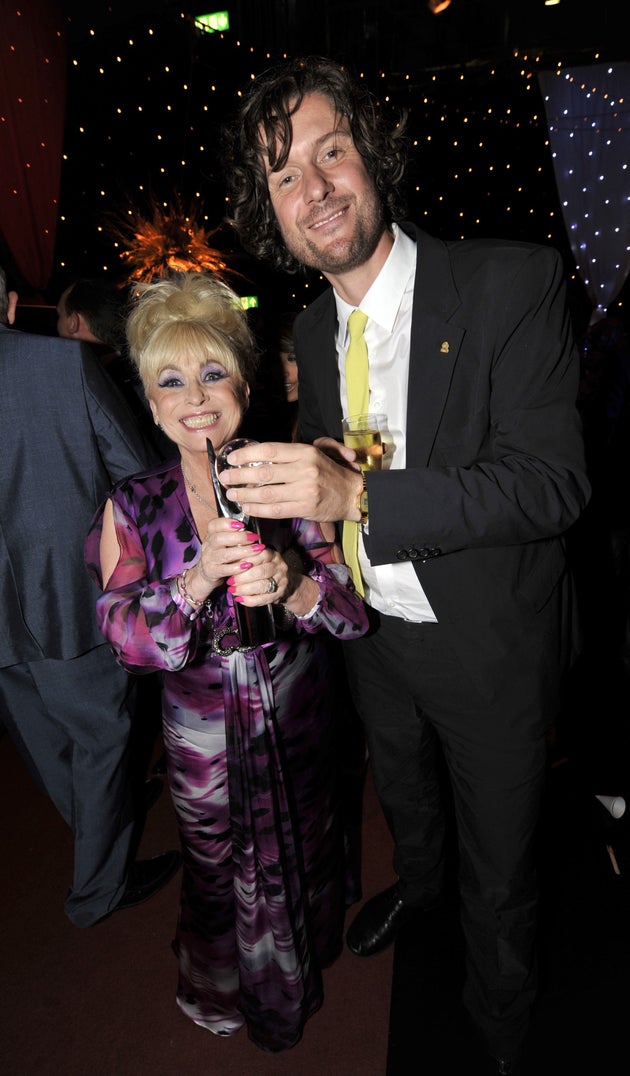 Speaking on the opening day of the Edinburgh Television Festival, Diederick said (via The Guardian): "I think that it has not been brilliant in the last few months. I think Sean O'Connor is a brilliant producer who did brilliant work at the Archers.
"I don't really know what has gone on but I have not found it massively watchable in recent months. But it is cyclical. 
"It's about balance. It always has to walk a line and this is where I think it has gone the wrong way lately. It has to walk the line between social realism and stuff that is exciting, stuff that grips you and makes you gasp – and you have to tune tomorrow to see it. You don't want to see it on iPlayer; you want to see it live.
"Maybe that is what it has lacked just lately, finding a sort of a universality and a scale in those everyday stories."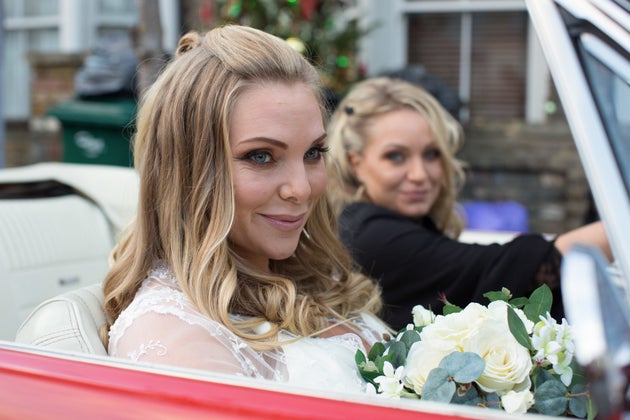 The deaths of long-standing characters Ronnie and Roxy Mitchell was one of the recent plots that came in for criticism, while the move to reintroduce legacy character Michelle Fowler with a different actor in the role also proved to be divisive. 
Fans have also bemoaned the on-going saga with Walford's bin collection, as well as the focus on some of the younger cast and their dramas at school.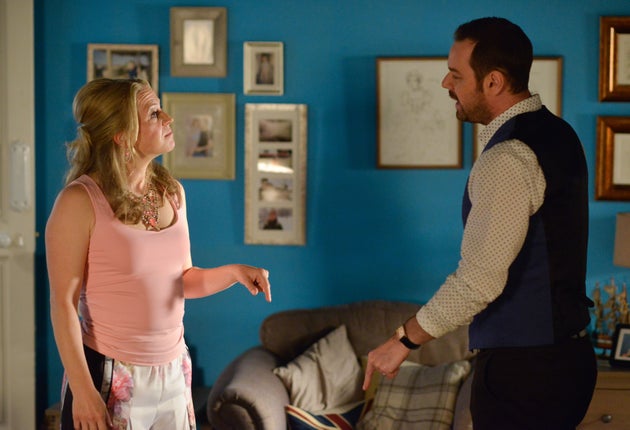 It was especially controversial as previous boss Dominic Treadwell-Collins had insisted he didn't want to see the characters cheat on each other when they were introduced in 2013, as did actors Danny Dyer and Kellie Bright. 
Catch up on all the latest soap news and spoilers here. 
EastEnders: Where Are They Now?
SUBSCRIBE TO & FOLLOW UK ENTERTAINMENT