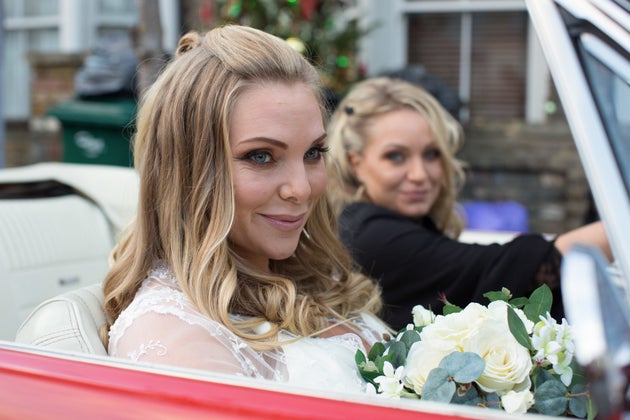 Having created the Mitchell sisters when they were first introduced back in 2007, Dominic admitted it made him "really sad" to see them meet such a grisly end.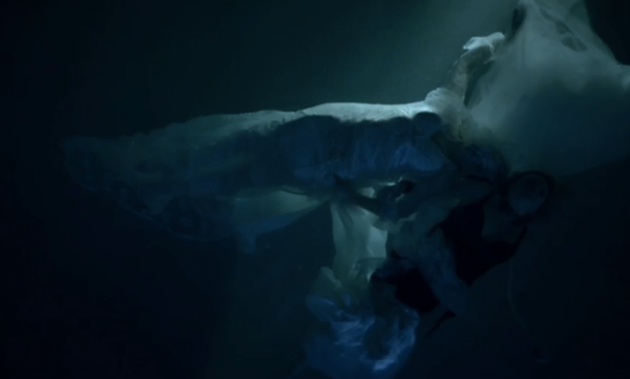 Sean recently defended the decision to kill the siblings off, telling the Royal Television Society (via Metro): "They were not the sort of characters that would leave in the back of a taxi - we wanted to give them an operatic ending."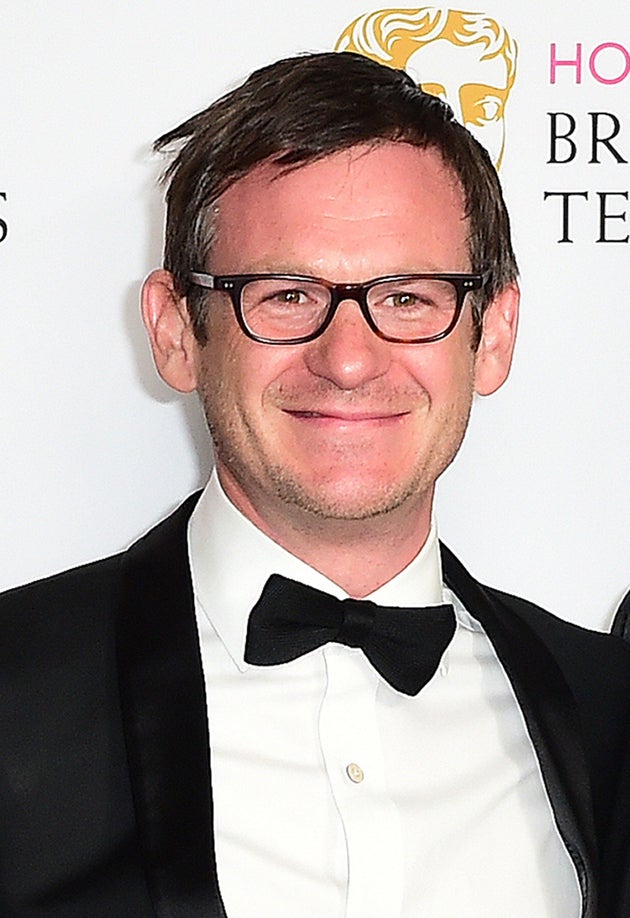 She tweeted: "Don't watch Enders anymore so forgive me if I'm misinformed. But from what I hear..is ANYONE mourning Roxy on the square? Poor cow."
Ronnie actress Samantha Womack also shared Rita's post on her Twitter account, having also retweeted a number of messages from fans who suggested it was the wrong decision to bump the pair off. 
The latest issue of Radio Times is on sale now.
Spoiler Pictures: Ronnie and Jack's 'EastEnders' Wedding
SUBSCRIBE TO & FOLLOW UK ENTERTAINMENT