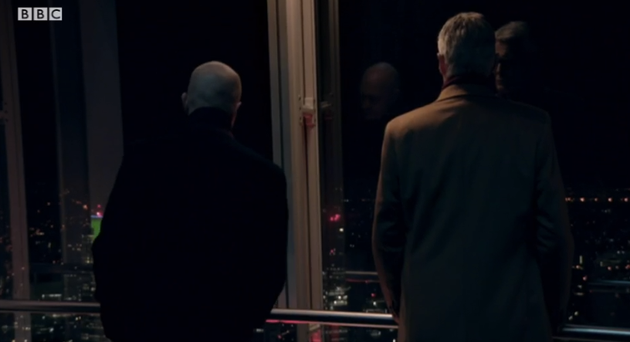 As the eagle-eyed bods at Metro have pointed out, the character was identified as 'Chairman, Weyland & Co' when the titles rolled.
Obviously, this doesn't reveal that much, but it does seem that Max is taking orders from someone in a reasonably high place.
The man was seen asking Jake Wood's character if his ties to Walford would prevent him from doing something that sounded rather sinister, but Max replied that it would not, stating that the pub is "next".
"Let it burn for all I care," he added.
EastEnders: Where Are They Now?
SUBSCRIBE TO & FOLLOW UK ENTERTAINMENT