The trio arrived at the event together, and revealed as much as they could about the special, action-packed week during an interview with The Huffington Post UK.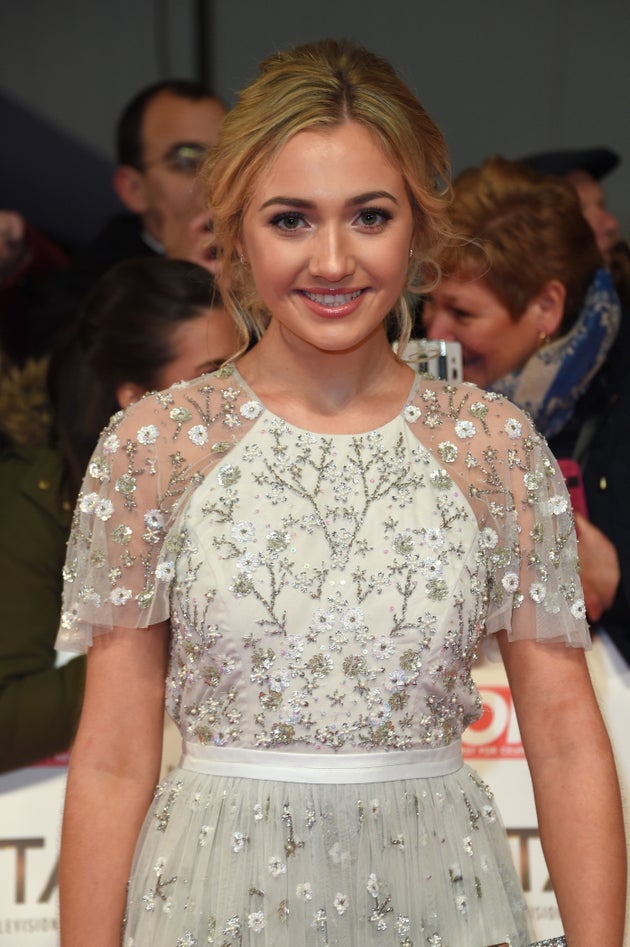 Shaheen, who plays Shaki Kazemi, told us that fans "need to watch" Thursday's (26 December) show, promising "there's a lot of surprises" in store.
"I've never been in a situation like that so to try and get your mindset into that mindset took a lot but we all got there and we all pushed each other, so that was the main part," he told us.
And as for the stunts on the double decker, the cast did have get involved. And Shaheen continued: "These girls were dangling!"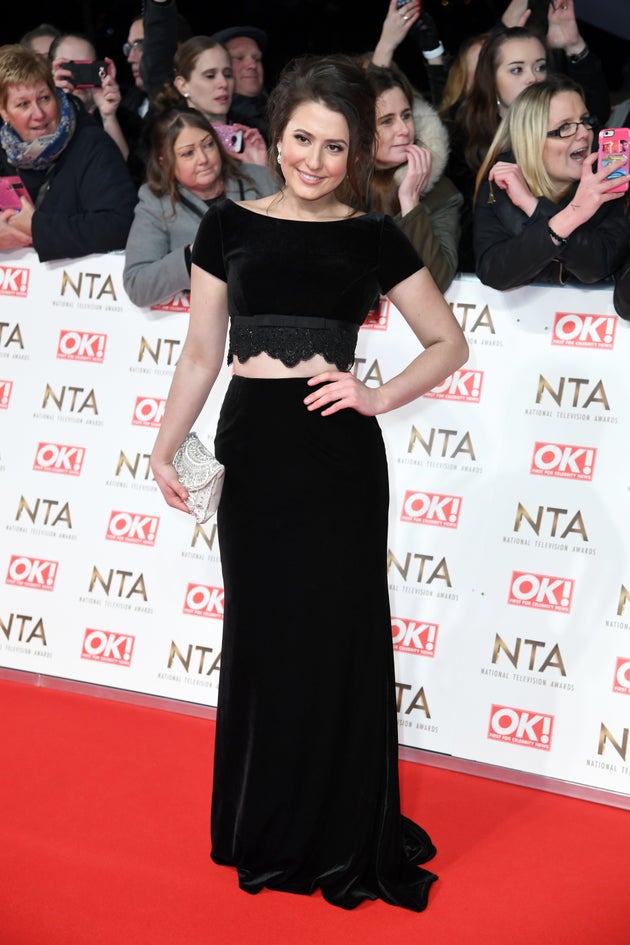 "We had stunt doubles but we had to climb out of the back window," Tilly, who plays Louise Mitchell, said. "And then our stunt doubles would swap and do the drop, but we had to climb."
Jasmine then chipped in with a statement that might worry safety bods at the BBC, laughing: "We weren't even harnessed!"
Catch up on all the latest soap news and spoilers here.
SUBSCRIBE TO & FOLLOW UK ENTERTAINMENT