Ed Sheeran will probably think twice before entrusting a friend with the responsibility of tattooing him in future.
The singer asked his mate, the Oscar-nominated actress Saoirse Ronan, to ink the title of his song 'Galway Girl' onto his arm in her own handwriting.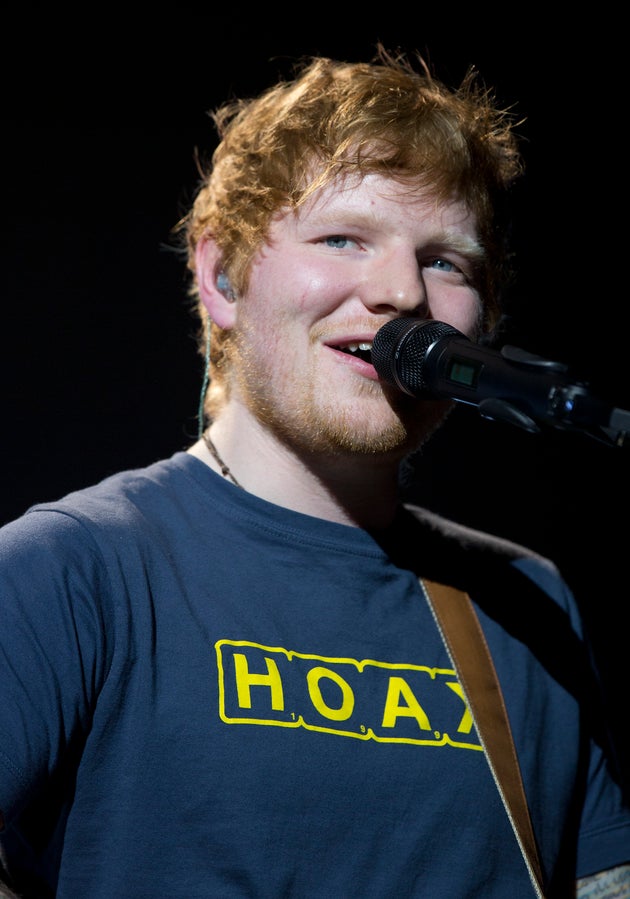 However, Saoirse, who was filming scenes for the 'Galway Girl' video at the time, had other ideas and deliberately mis-spelled the song title.
"When we were filming it I meant to get a tattoo of her handwriting saying Galway Girl from her point of view," Ed explained.
"It actually says Galway Grill. G-R-I-L-L. She really took the piss out of me — full on."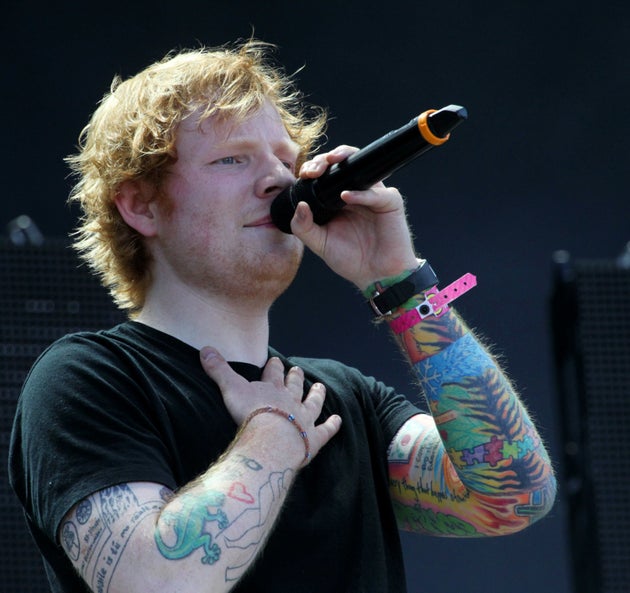 But despite being left with the unfortunate new inking, Ed has seen the funny side and isn't holding any grudges.
He added: "I haven't actually told anyone that yet. I'm actually quite proud of her. It's the kind of thing I would do."
Ed Sheeran's 11 Most Lovable Moments
SUBSCRIBE TO & FOLLOW UK ENTERTAINMENT