Ed Sheeran has been forced to add the writers of TLC's 'No Scrubs' to the credits of his track, 'Shape Of You', after it was suggested the two songs bore a striking resemblance to one another.
'Shape Of You', which topped the UK singles chart earlier this year, had initially listed just Ed, his producer Steve Mac and Irish songwriter Johnny McDaid as its writers.
However, after an increasing number of people suggested it owed a lot of its musicality to 'No Scrubs', Kevin Briggs, Kandi Burruss and Tameka Cottle have now also been listed as co-writers.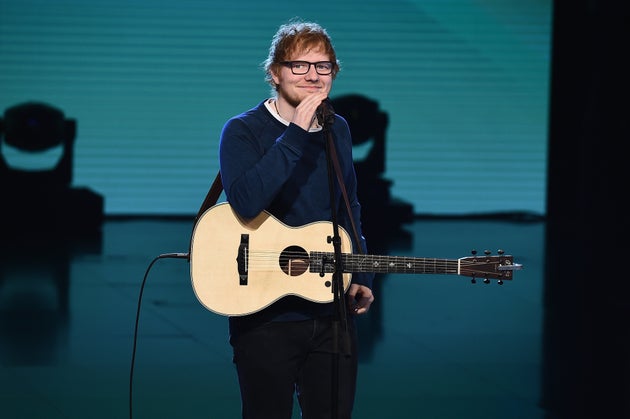 Kandi confirmed the news on her Instagram page on Monday (20 March), celebrating the incoming royalties by captioning a screengrab of the headline with a dollar-eyed emoji.
For those who want to compare the tracks, here's Ed's 'Shape Of You':
And here's TLC's 'No Scrubs':
'Shape Of You' served as the joint lead single from Ed's third album, '÷', and it wasn't long before it had topped the UK singles chart.
Describing the writing process, Ed has admitted that he initially wrote it with Rihanna in mind, and later considered giving it to Little Mix, before ultimately keeping it for himself.
14 Times Artists Were Accused Of Copying Other People's Songs
SUBSCRIBE TO & FOLLOW UK ENTERTAINMENT