A bomb threat forced an EgyptAir flight from Cairo to Beijing to make emergency landing in Uzbekistan, Egyptian officials say.
All 118 passengers and 17 crew were safely evacuated from the plane, the company said.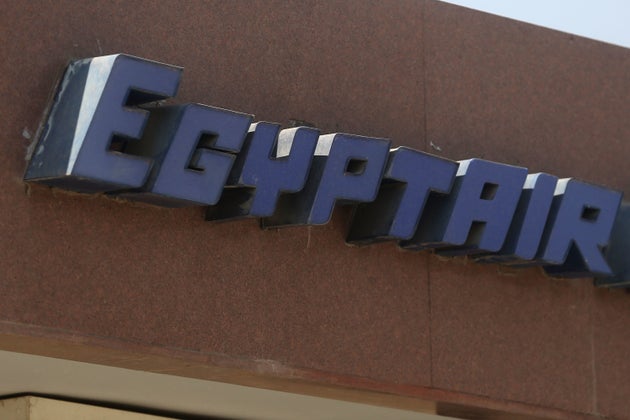 SUBSCRIBE AND FOLLOW
Get top stories and blog posts emailed to me each day. Newsletters may offer personalized content or advertisements.
Learn more