Feminists and local campaigners have been left "devastated" after Tory politician Philip Davies was reelected as MP in Shipley - despite earlier reports he had been beaten by Labour. 
Hundreds of people took to Twitter early this morning to celebrate the defeat of the ardent anti-feminist, but were left deflated when it was revealed he had in fact won with a majority of almost 5,000. 
"Absolutely devastated to see that Philip Davies has (somehow, bafflingly) been re-elected," one man wrote on Twitter.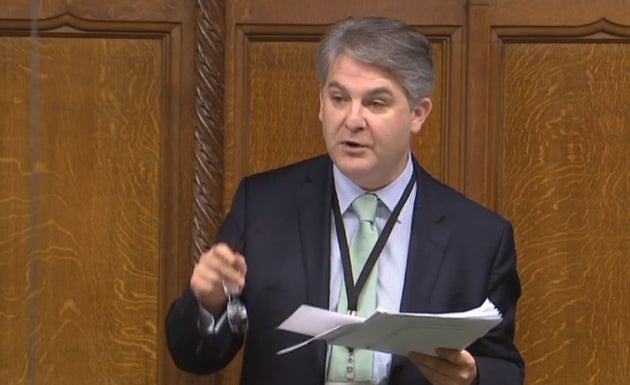 He also once famously said that "feminist zealots really do want women to have their cake and eat it" while speaking at an anti-feminism conference. 
Predictably, news that Davies had lost his job caused a Twitter storm: 
Some called the news that the Tory MP had in fact been reelected "the worst news of the night":  
Sophie Walker, leader of the Women's Equality Party, also ran for the Shipley constituency to challenge Davies.
Her party gained 1,040 votes.
Walker said: "Our relentlessly positive campaign showed what ordinary people can do to inspire new hope from politics.
"The Women's Equality Party has shown beyond doubt that we can build the kind of campaign that gets out the progressive vote.
"As the UK heads towards a hung Parliament and the possibility of yet another election, the need for alliances and the collaborative politics WE embody is crystal clear."
Ultimately the Conservative party chose to join forces with the DUP to create a government
SUBSCRIBE TO & FOLLOW UK DAILY BRIEF