It's fair to say that 'The Nightly Show' wasn't exactly a hit for ITV, and Ellie Taylor, who appeared served as a guest announcer, has now shared her theory on how it could be improved.
The comedian appeared on the programme for five shows, while Jason Manford was hosting, and speaking to HuffPost UK during an episode of BUILD, Ellie admitted that things could have gone a lot better.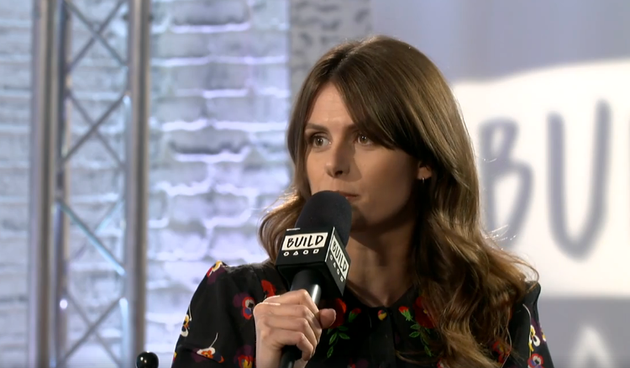 She said: "I hadn't really watched any of the shows before I was on it, just bits and pieces.
"I was on with Jason Manford and he was the fifth or sixth host so by that point, it was grounded in a bit, and as long as you weren't awful, you were going to get an easier ride from reviewers."
Turning her attention to why there are a number of successful late night shows in the States, yet none here, she added: "The writing in the States is so fantastic because it's such a big industry for them.
"They have these incredible people churning out incredible material every day and we don't have that kind of industry here. I think it could work.
"If people could get into the mindset though, and one person could have the job and get their feet under the table a little bit more."
14 Stars Who Could Save 'The Nightly Show'
SUBSCRIBE TO & FOLLOW UK ENTERTAINMENT