'Emmerdale' boss Iain MacLeod has spoken out about the fan backlash the show faced over the depiction of bisexuality in one storyline earlier this year.
In the wake of the plot twist, some viewers voiced the opinion that having a bisexual character cheat with someone of a different gender to their spouse played up to negative stereotypes about bisexuality, which has now been addressed by the soap's executive producer.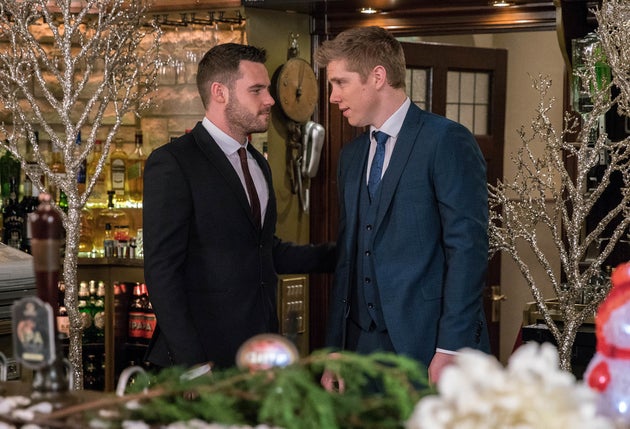 At a Royal Television Society panel discussion called 'LGBTQ in Soap: Job Done?', Iain said of the controversy: "We took the view with the character of Robert that his sexuality was low on the list of things that were most interesting about him. He's devious, manipulative and self-serving and has been since birth.
"But he recently cheated on his partner and we got a very angry backlash from certain portions of our audience, who feel that we've pandered to this incorrect perception that bisexual people are somehow promiscuous or untrustworthy."
While Iain praised his writing team for not considering details like a character's sexuality when planning future storylines, which he considered "telling any story we like about anyone", he did say that the backlash has been taken on board.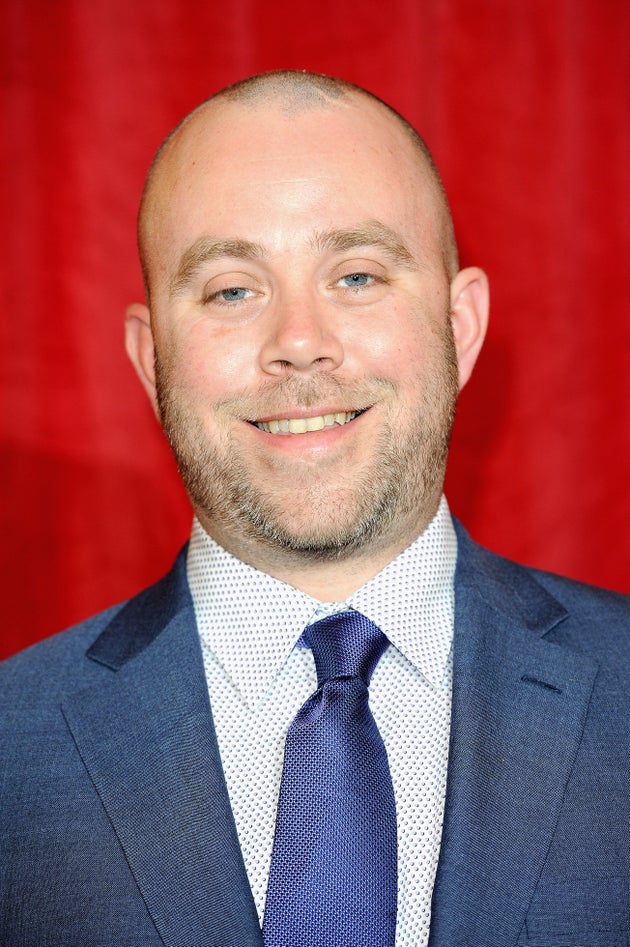 Iain continued: "This has been an interesting exercise in checks and balances. It's forced us to reassess how do we deal with characters, and should we consider their sexuality more prominently when telling stories?
"It's been interesting for us. I still feel like you should reserve the right to have a bisexual character do something scurrilous if that's consistent with their character and if it's truthful, but certain portions of our audience haven't agreed. Sometimes you can overlook the sensitivity around certain areas."
Emmerdale's Robron Wedding
SUBSCRIBE TO & FOLLOW UK ENTERTAINMENT