While Rhona has since told the rest of the village about what her husband subjected her to, it's been revealed that Pierce is set to twist the truth to try and protect himself.
However, Jonathan has insisted that his character will face "retributions" for his character's horrific actions.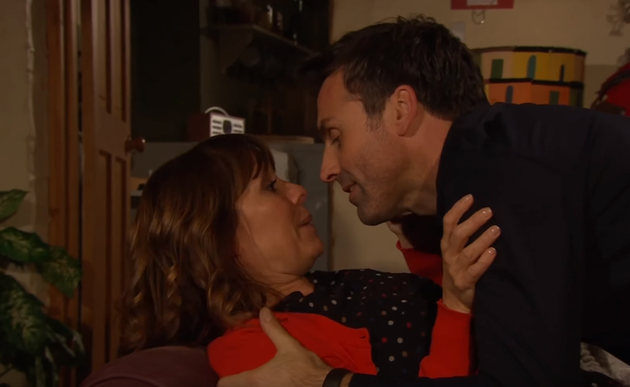 When asked on Thursday's (13 July) 'Loose Women' how his character's story might end, he explained: "We're heading towards a court case, as we know, so it's going to trial.
"And, you know. There's kind of a duty of care or responsibility to the audience, and therefore there will be some form of retribution. But I can't say."
Panellist Anne Diamond then suggested that it should also be portrayed "truthfully" as "not everyone's story happens justly", to which Jonathan added: "That's true enough, yeah."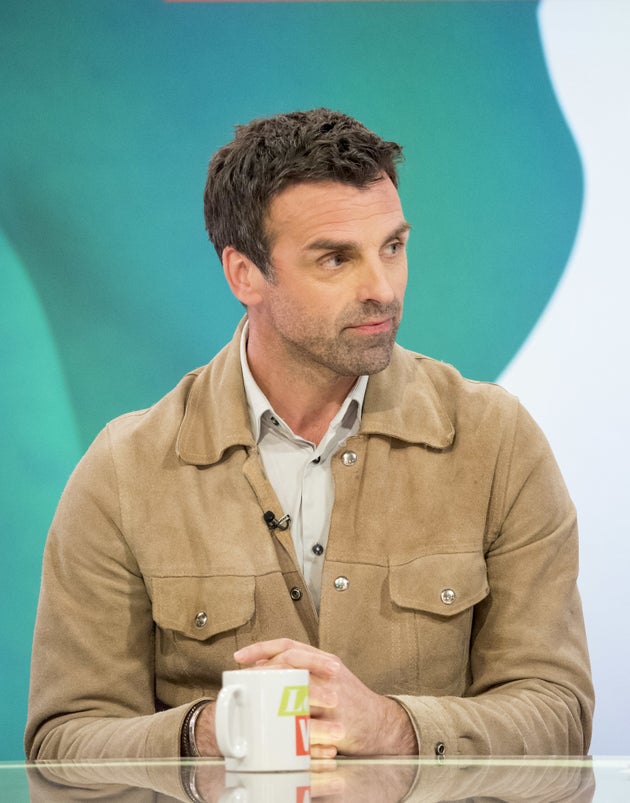 During his 'Loose Women' interview, Jonathan also spoke of the pressure to portray the storyline accurately, claiming: "The writing has been fantastic, we've had researchers on it, Zoe [Henry] and I, we both did our own research, and we wanted to make [the storyline] as truthful as possible.
"We had that responsibility to our audience, and people who have been in similar coercive types of relationships.
"There is a common perception that the perpetrator is a predatory male, after-dark, down a dark alley… it's not. It's much closer to home, and it has much more innocuous beginnings, that then escalates into something much more."
Rape Crisis services for women and girls who have been raped or have experienced sexual violence - 0808 802 9999
Survivors UK offers support for men and boys - 0203 598 3898
'Emmerdale': Where Are They Now?
SUBSCRIBE TO & FOLLOW UK ENTERTAINMENT