Rhona will be attacked by her new husband Pierce Harris on their wedding day, and the actress understandably thinks it would not be appropriate for her kids, including her 12-year-old daughter, to watch the episode.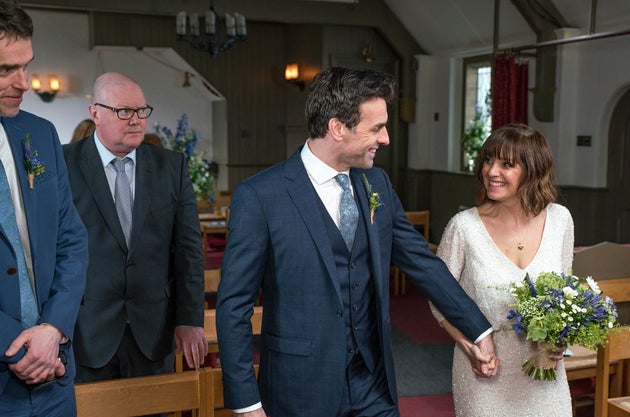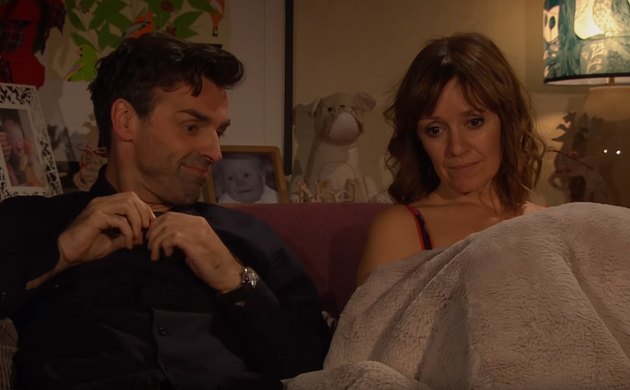 "When I read it, I found it quite shocking," she said. "I didn't imagine that the story would go to where it's gone to.
"When we rehearsed it, which we don't normally, I did air my concerns about how brutal some of the stuff we were doing was. I asked: 'Are we going to be able to show all of this?'
"Our director said: 'We can't half-tell this story. You can't cut it down or make it less brutal, because what he's done is brutal and awful.
"If we don't tell it properly, then we're not doing our jobs right'. So that's why it's so awful to watch."
Catch up on all the latest soap news and spoilers here.
Rape Crisis services for women and girls who have been raped or have experienced sexual violence - 0808 802 9999
Survivors UK offers support for men and boys - 0203 598 3898
'Emmerdale': Where Are They Now?
SUBSCRIBE TO & FOLLOW UK ENTERTAINMENT