'Emmerdale' fans have been on tenterhooks waiting to find out what this week's mystery stunt is, and we can now reveal that it will be a gigantic car crash.
Two episodes of the soap will air on Thursday (20 October), and they'll see nine characters' live in danger when the horrific accident takes place.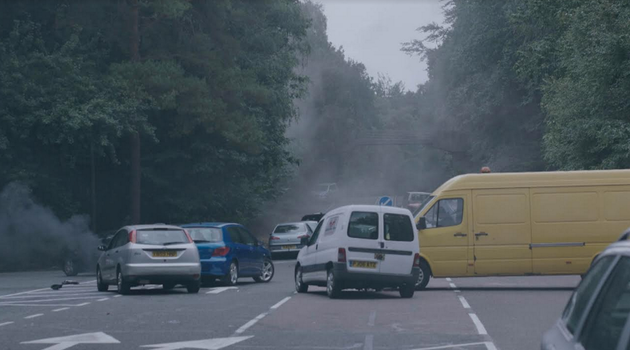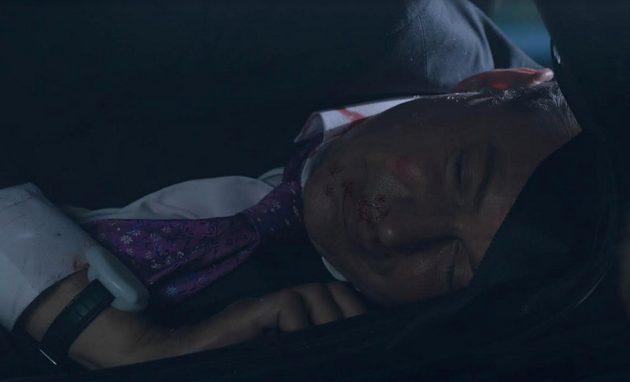 As you can see from these new snaps, the carnage that ensues is huge. But who will lose their life?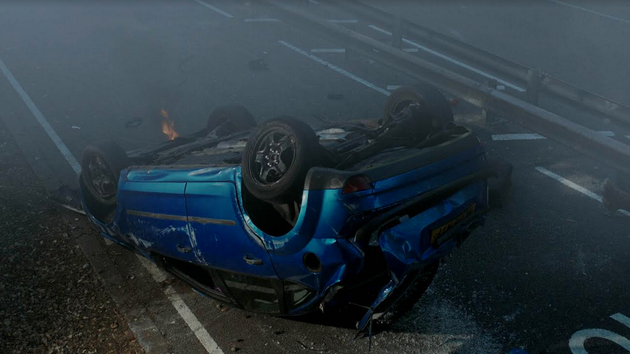 It looks like Ashley manages to escape his vehicle a after the crash, but his dementia symptoms could continue to cause problems.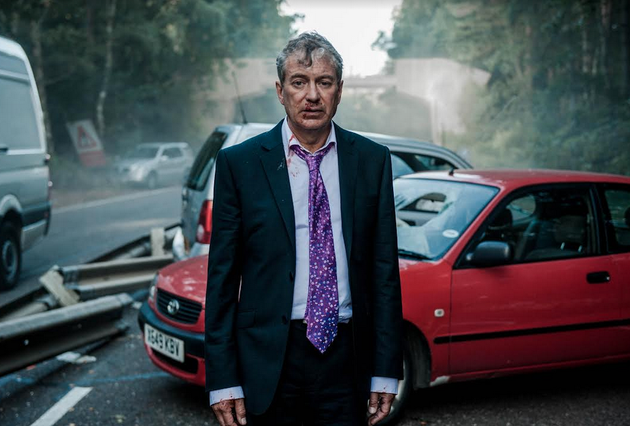 Meanwhile, Rhona and Paddy - who are hot on Pierce's heels just before the incident - do not look to be in a good way.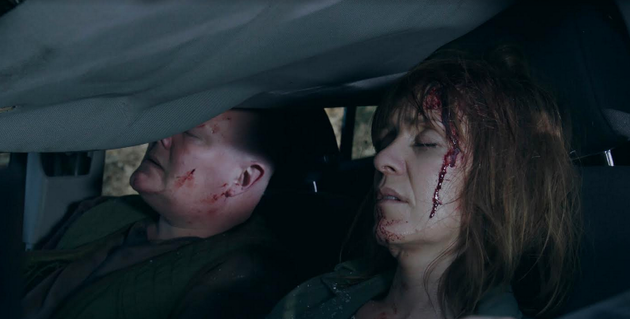 Then there's Emma and James, who weren't in a vehicle but somehow manage to be involved in the carnage, while Aaron and Robert have Lachlan, who is tied up in their boot, to deal with. If they survive that is…
At least one character will die, but we won't find out who until Friday's (21 October) episode.
Who do you think we'll be saying goodbye to? Read our 'Emmerdale' episode guides and vote in the poll below…
'Emmerdale' October Drama: All The Photos
SUBSCRIBE AND FOLLOW
Get top stories and blog posts emailed to me each day. Newsletters may offer personalized content or advertisements.
Learn more