Esther Rantzen has opened up about the difficulties she's faced dating in her 70s.
The TV personality was heavily involved in setting up Childline, and three years ago, was also responsible for The Silver Line, a phone line intended to help older people deal with issues like loneliness in their later years.
Speaking about her own experiences, Esther told Kate Garraway and Ben Shephard on Tuesday's (23 August) 'Good Morning Britain': "I lived on cheese and biscuits for ages [after her husband's death, in 2000], and even for me, that front door became like a brick wall that I didn't really have the confidence to go through, because I thought, 'who would want me on my own now?'."
"And so I know about the ways loneliness can lead to physical and mental ill health."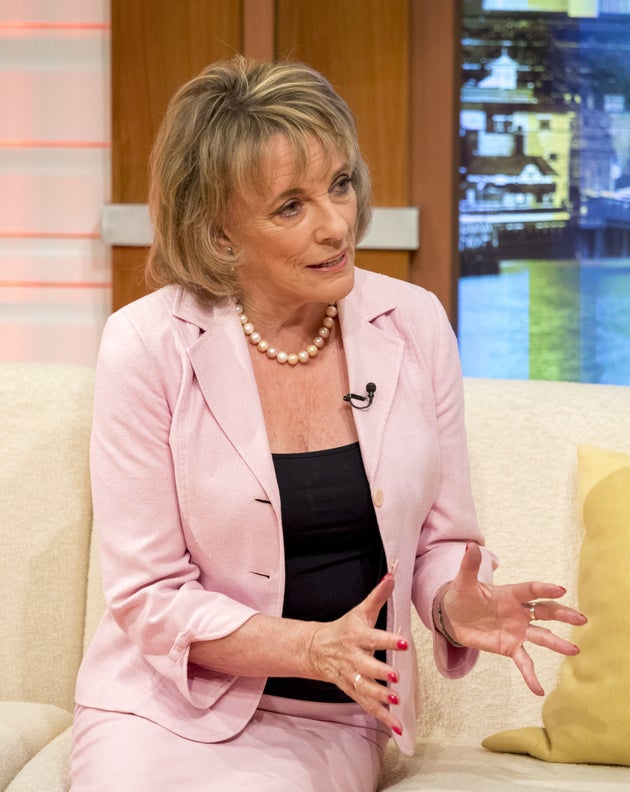 Celebs Proving 70's The New Going Out
SUBSCRIBE AND FOLLOW
Get top stories and blog posts emailed to me each day. Newsletters may offer personalized content or advertisements.
Learn more