A woman has suffered burns to her face and hands after her headphones exploded on a flight from Beijing to Melbourne, this week.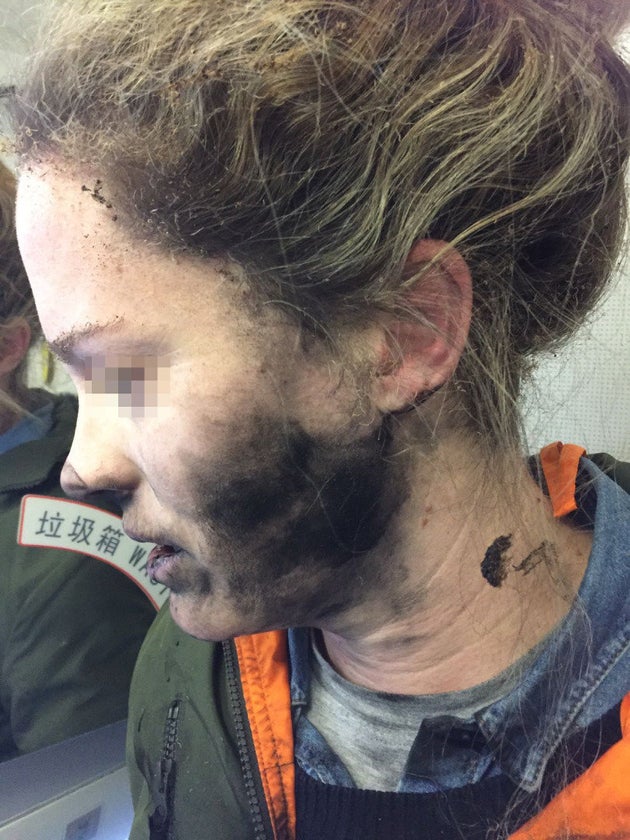 About two hours into the flight while the passenger was asleep and listening to music, she heard a loud explosion, telling the ATSB: "As I went to turn around I felt burning on my face. I just grabbed my face, which caused the headphones to go around my neck.
"I continued to feel burning so I grabbed them off and threw them on the floor. They were sparking and had small amounts of fire." 
The battery and cover were so hot that the plastic cover melted and stuck to the floor of the aircraft.
"As I went to stamp my foot on them the flight attendants were already there with a bucket of water to pour on them. They put them in a bucket at the rear of the plane," she said.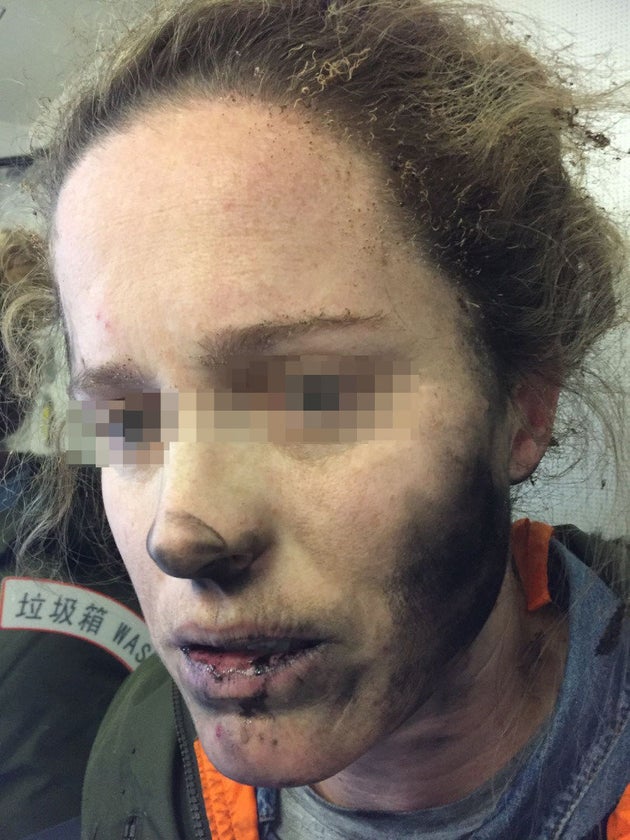 What brand of headphones were they?
Unfortunately the report declined to specify the brand of headphones involved in the incident, but the ATSB said they belonged to the woman and were not headsets given out by the airline during the flight.
For concerned consumers, the ATSB said that they believed the fire was most likely caused by a fault with a lithium-ion batteries, rather than the headphones themselves.
What are lithium-ion batteries?
Lithium-ion batteries are found in everything from smartphones and laptops to hoverboards and electronic cigarettes.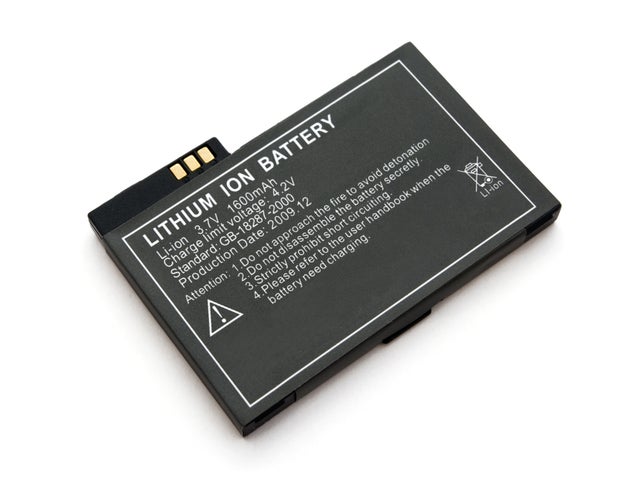 So are lithium-ion batteries dangerous?  
This is not the first incident where lithium-ion batteries are believed to be behind an explosion. In August 2016, an incident occurred on a QantasLink aircraft prior to departure at Sydney airport.
The flight was fully boarded and loaded when smoke was observed coming from a passenger's hand luggage while it was in the overhead locker.
It was later found that the lithium batteries the passenger was carrying had ignited on board the aircraft. The operator reported that the batteries were not packaged properly (either in their original packaging or packed individually to insulate the terminals) to protect them from short circuiting. 
What are the rules for taking batteries on planes? 
There is no one-size-fits-all rule, currently guidelines are decided by individual flight operators.
The ATSB reminds passengers using battery-powered devices that batteries should be put in an approved stowage (unless you are using them) and spare batteries must be kept in your carry-on baggage, not checked baggage.
British Airways have similar rules to Australian federal authorities, advising flyers: "Protect spare batteries from short circuit and damage by keeping them in their original packaging (if possible), in a protective case or a strong plastic bag, or by placing electrical tape over the terminals. Don't take any damaged batteries or equipment with you."
Check with your airline before flying.  
SUBSCRIBE TO & FOLLOW UK DAILY BRIEF