Two teenagers are facing jail over Facebook posts that vilified a judge and glorified a murder.
Damien Parker-Stokes, 19, and a 17-year-old, who cannot be named, took photos of their friend, Ryan Sheppard, being sentenced in August 2014.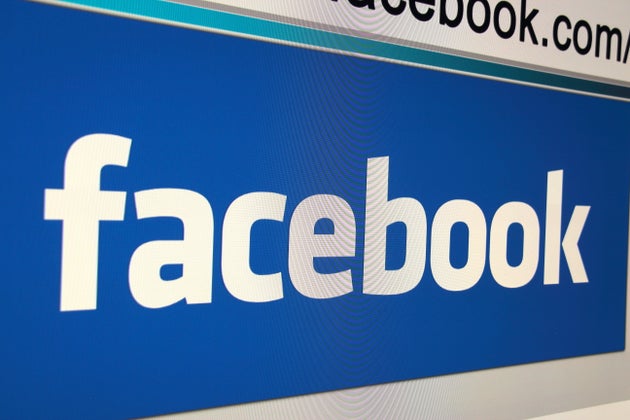 The pictures "glorified" Sheppard, who beat a 35-year-old engineer to death in 2013.
Parker-Stokes' took five photos during Sheppard's sentencing and a video, the Shropshire Star reports.
Posting the images to Sheppard's wall, Parker-Stokes wrote: "Ride or die certified south west g".
The 17-year-old later uploaded a photograph of the judge and commented: "Fuk (sic) the judge!".
The case demonstrates the increasing difficulty courts face in policing the potential disruption mobile phones and social media can cause during a criminal proceeding said Ben Watson, solicitor general Robert Buckland.
Both teenagers deny knowing that taking images in court was prohibited
SUBSCRIBE AND FOLLOW
Get top stories and blog posts emailed to me each day. Newsletters may offer personalized content or advertisements.
Learn more