The stunning flower jelly lipsticks that caused the internet to lose its collective mind are now available to buy on ASOS.
For £20, you can purchase a set of three tinted lip balms with super-cute tiny flowers inside, created by American brand Winky Lux.
The lip balms, which come in a gold cosmetics case, go on clear but quickly change to different pink hues, depending on the pH of your skin.
A fluorescein-based dye adjusts the colour within 60 seconds to what is supposedly your most flattering colour. Kind of like a mood ring, but for your lips!
Check the Winky Lux Flower pH Balm Set in all its glory below: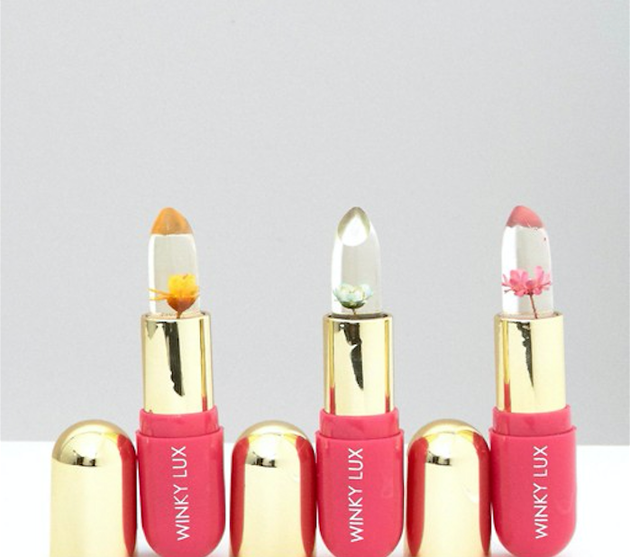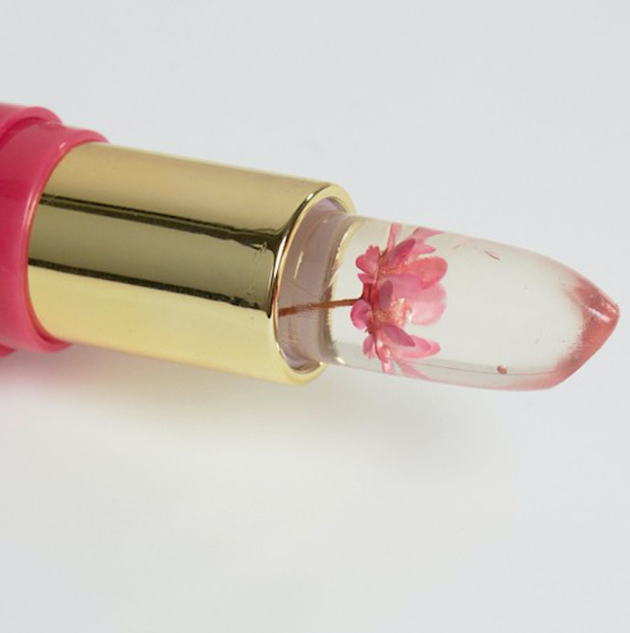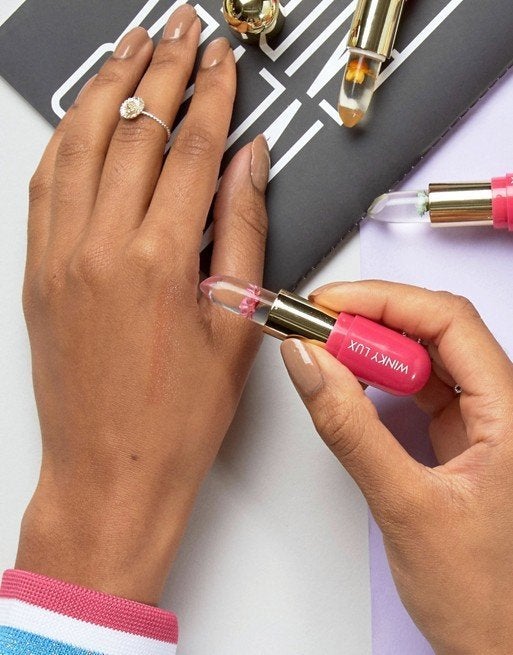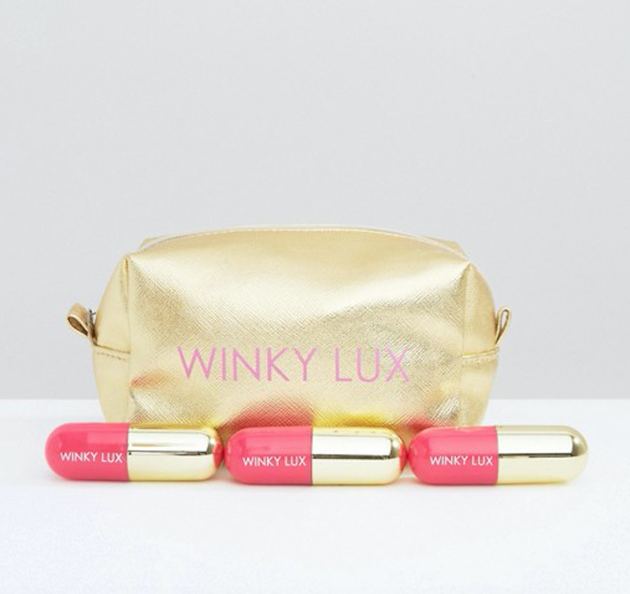 Also on HuffPost
Life-Changing Beauty Hacks
SUBSCRIBE AND FOLLOW
Get top stories and blog posts emailed to me each day. Newsletters may offer personalized content or advertisements.
Learn more