After the stress and excitement of back to school, October half term is a much-needed time to recharge, enjoy family life and sunny days with just a nip of cold in the air (here's hoping, anyway).
We've put together a selection of free events and days out with the kids happening throughout the UK during October 2017 and half term.  
Don't forget to check your local council websites for details of local Halloween events and early Bonfire Night and firework displays. Days Out With the Kids is well worth a look for local events closer to the date.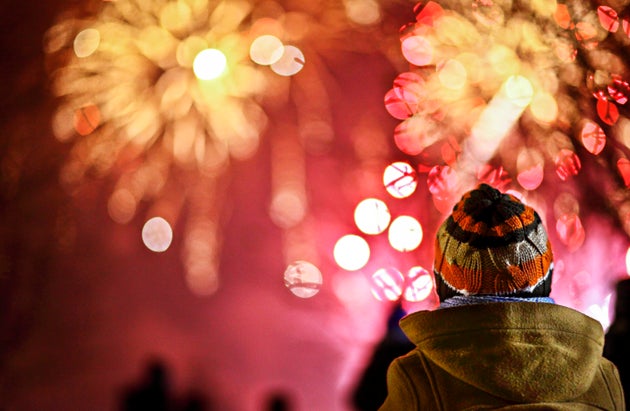 Souped-up lawn mowers battle it out in this annual noisy and sometimes muddy event. A spectator sport for all the family.   
The largest fair in Europe with over 500 attractions including white knuckle and more sedate traditional rides, a crafts marquee, market stalls and every sort of food. Admission is free but you do have to pay for the rides. Over 720 years old, the Goose Fair's name comes from the thousands of geese that were driven from Lincolnshire to Nottingham to be sold.
The annual free multi-arts and light festival which takes over Leeds City Centre for two nights, with a spectacular programme of light projections, interactive installations, exhibitions, dance, music and street performances. ​This year's highlights include a spectacular Illuminated Night Carnival Parade.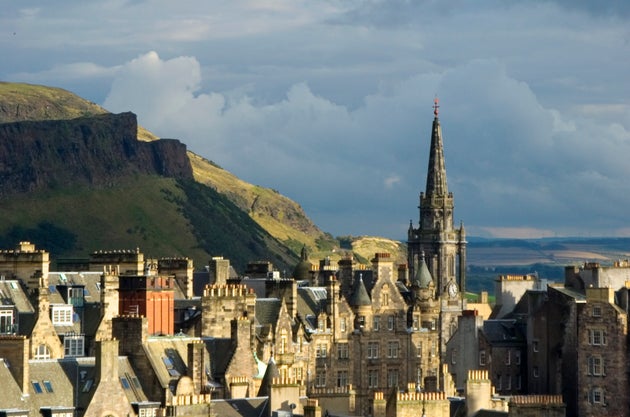 Kids are endlessly fascinated by volcanoes so book now for this free family activity day based around volcanoes extinct, dormant and active, with hands-on activities and walks up Edinburgh's own volcano, Arthur's Seat.
Enjoy a weeks-ahead Bonfire Night at Eastbourne, East Sussex
Eastbourne Bonfire Society stages a colourful torch procession along the seafront with a giant beach bonfire and firework display as the finale.
8 October, 10.30am - 3.30pm
All conkers and laces are provided (so no baking or vinegar recipes allowed). The annual event expects about 350 competitors and 5,000 spectators.
For the fourth year and timed to coincide with Black History Month, Africa on the Square celebrates African arts and culture with a fantastic line-up of entertainment including live music, dancing and a talent show. There's an African market, food stalls, and lots of fun stuff for kids.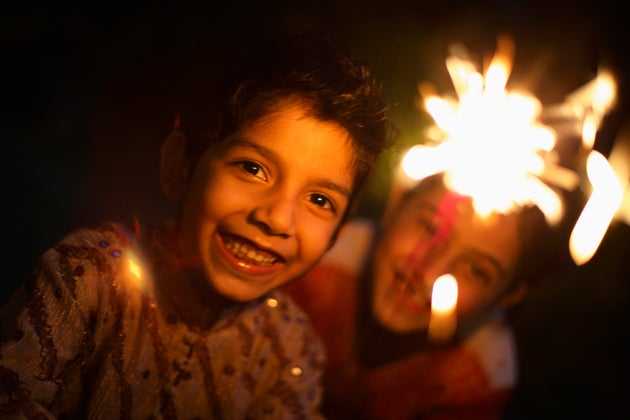 Celebrate Diwali in Trafalgar Square
Celebrating its 16th anniversary, Diwali Festival celebrates the Hindu, Sikh and Jain festival of lights and attracts over 35,000 with a lively music and dance stage line-up, alongside an authentic street food market, craft and community stalls plus dance, yoga, henna art and much more.
Over 200 riders compete at speeds of up to 70mph on a one mile course over jumps and hollows on the sandy beach. There are six half hour races, kicking off at 1pm after practices. Along the esplanade there will be lots of stalls, a fun fair and a display of classic cars.
October Plenty is a harvest festival celebration of the bounty of autumn and a fusion of old customs with modern street theatre. The fun starts at Southwark, outside Shakespeare's Globe theatre and finishes among the stalls of Borough Market with apple bobbing, conker fights and dancing. Attractions include a Corn Queen effigy, the Berry Man and performances by the Story Orchard theatre company for children.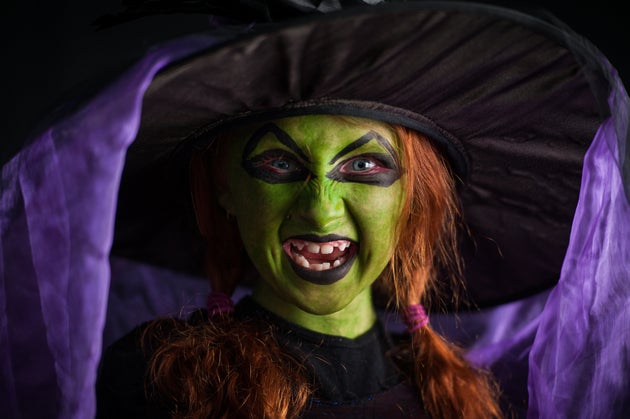 28 & 29 October, 10am - 7pm
Thousands of pumpkins lanterns transform the shopping streets and Manchester's iconic buildings glow an eerie green as dark falls. During the two-day family friendly spooktacular events include the Haunted Maze with creepy creatures inside, the Trick or Treat Hunt with a sweet or scary surprise behind every (giant) door and a Day of the Dead-style parade with puppets, street performers and freaky dancing. There's also big screen showings of everyone's favourite family classics: Ghostbusters, Hocus Pocus and Hotel Transylvania. Head to Market Street, St Ann's Square, Exchange Square, Deansgate and King Street.
Admire creepy crawlies at the Natural Sciences Halloween Open Day, National Museum, Cardiff
Halloween is when the museum curators bring out the icky, pickled and preserved things in jars for you to see. Discover some of the creepier objects in the collection and chat to the people behind the jars about the specimens. Hands-on Halloween games and activities too, including a Halloween quiz trail of weird and wonderful objects. 
SUBSCRIBE TO & FOLLOW UK PARENTS