Dads are great, aren't they?
Whether they're cracking one of their dad jokes or trying their hardest to embarrass the kids, they never fail to make this parenting malarkey a little bit more light-hearted.
In the spirit of Father's Day (19 June), we've rounded up some of the funniest (and most heartwarming) stories so far this year that will make you laugh out loud.
1. The dad with the 73-point checklist
Because leaving a newborn with a babysitter for the first time is never easy.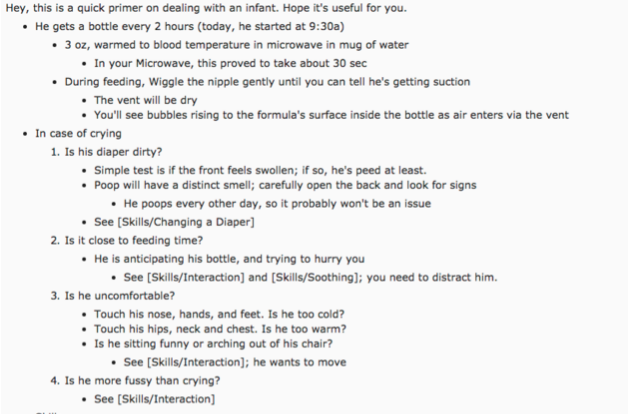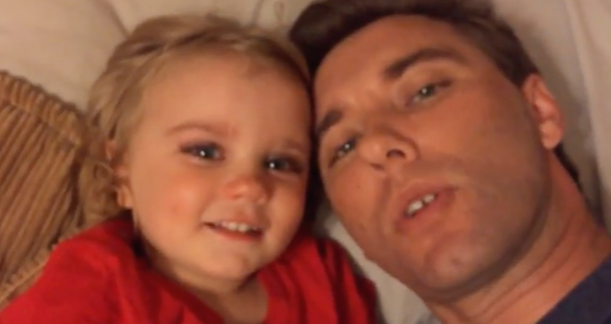 3. The dad who praised stay-at-home mums
He wrote: "That was only 16 hours of being a mum. And I failed."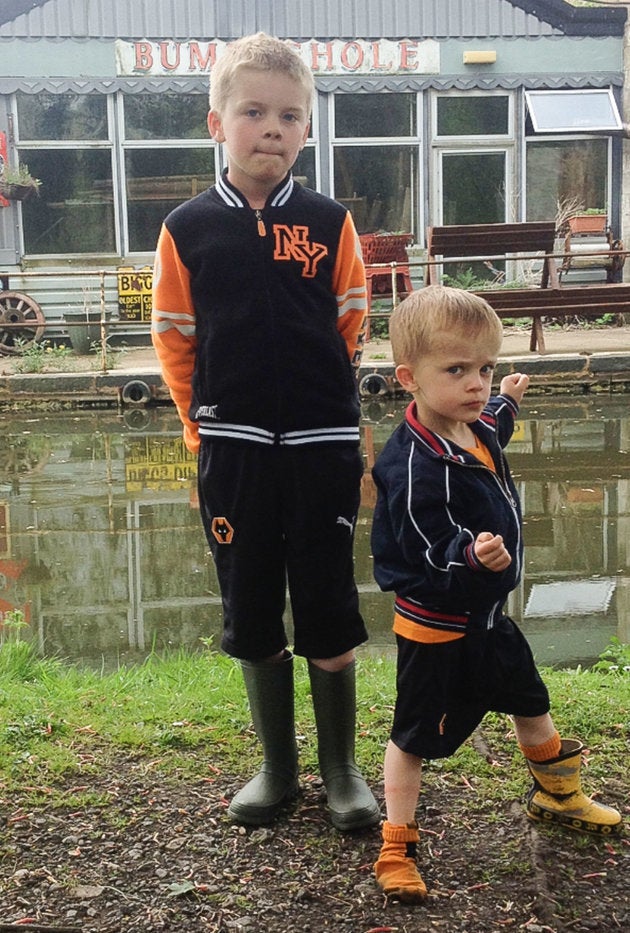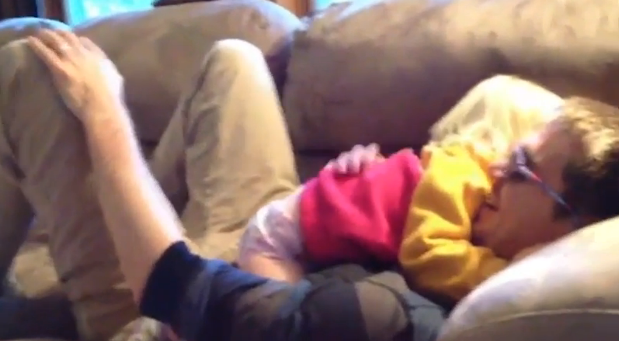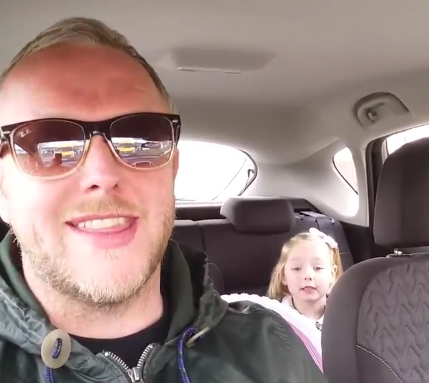 9. The dad with four daughters
His running commentary of the ups and downs of having four little girls will make you laugh out loud - seriously.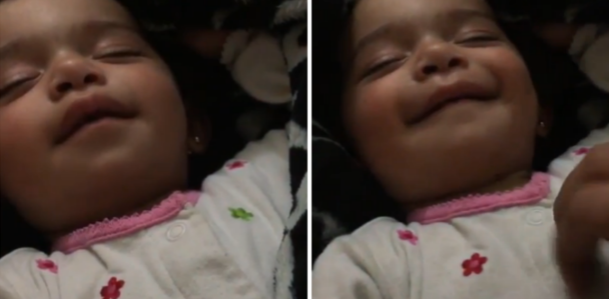 SUBSCRIBE TO & FOLLOW UK PARENTS