We've got some seriously good news for 'Game Of Thrones' fans, as it's been revealed that "multiple spin-off shows" based on characters from the fantasy series are currently in the pipeline.
'Game Of Thrones' viewers are currently eagerly awaiting season seven of the hit drama, and there's now even more to look forward to, thanks to a new deal between HBO and writer George RR Martin.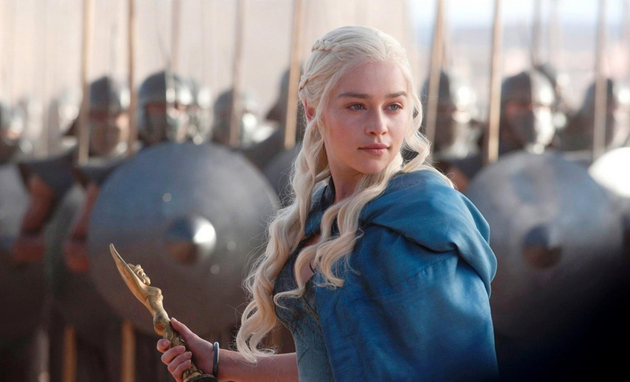 The BBC reports that HBO has agreed a new deal with the novelist behind the original 'Game Of Thrones' books, which guarantees an unspecified number of spin-off shows, which will "explore different time periods" in the universe create in George's novels.
The 'Galway Girl' singer teased details of his appearance earlier this week.
"I do a scene with Maisie [Williams, who plays Arya Stark]," he told The Hits Radio. "I sing a song and then she goes, 'oh, that's a nice song'."
SUBSCRIBE TO & FOLLOW UK ENTERTAINMENT