More than one million young people have registered to vote in the General Election, new figures reveal. 
On registration deadline day alone (May 22), almost 250,000 under 25s applied to join the electoral roll. 
The news has been celebrated as a victory by activists, with more 18-24 year olds signing up to vote than any other age group.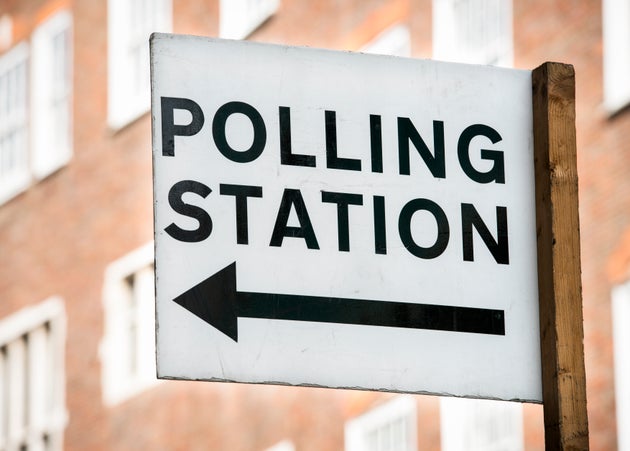 But Michael Sani, co-founder of youth democracy campaign #TurnUp, called today's news "huge", saying it suggested that young people will be a "decisive demographic on June 8". 
More than 970,000 people between 25 and 34 also signed up for their chance to vote following Theresa May's snap election announcement on April 18. 
"Time after time, we see that younger voters are political, but in a way that bucks the trend of seeing politics as a game played out in Westminster by a selected few," Sani said.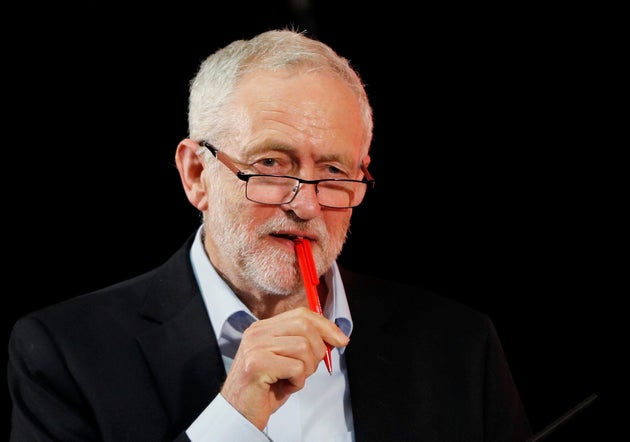 "Instead, they are compelled by a politics that focuses on the issues as opposed to the personalities." 
Yesterday, Corbyn vowed to abolish tuition fees from 2018, while also writing off first year fees for those starting university in September. 
SUBSCRIBE TO & FOLLOW UK DAILY BRIEF