A German broadcaster has reported an explosion near a migration near Nuremberg.
Bayerischer Rundfunk said the blast took place at Bundesamtes für Migration in Zirndorf, Bavaria.
A suitcase filled with aerosols is thought to have been the source of the explosion on Wednesday afternoon.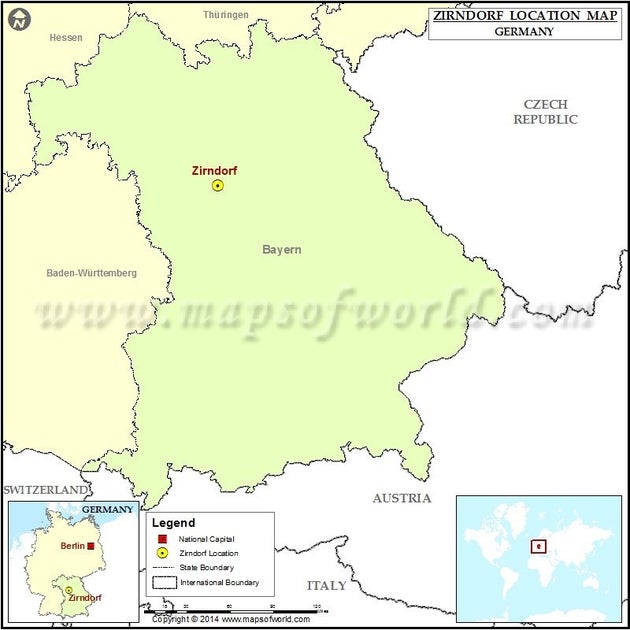 SUBSCRIBE AND FOLLOW
Get top stories and blog posts emailed to me each day. Newsletters may offer personalized content or advertisements.
Learn more