The Glastonbury festival's Twitter account has shared a snapshot of how festival-goers are reacting to the news that Britain has voted to leave the European Union.
In the early hours of Friday morning (24 June), the results of the referendum were revealed, with the majority of Britons voting in favour of a Brexit, with those attending Glastonbury slowly learning of the news as the day continues.
A post on the Glastonbury Twitter page has now revealed a poem from writer Jodi Bickley, describing the scene at the iconic music festival right now.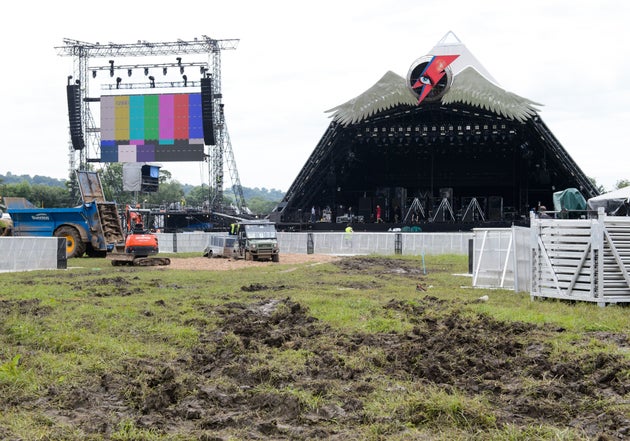 An excerpt reads:
"Everyone is repeating they have no words,
But we're all full of them.
As the camp wakes up to the news,
Tents come alive with profanity,
It can't be true, can it, really?
It is."
Check out the full poem below:
SUBSCRIBE AND FOLLOW
Get top stories and blog posts emailed to me each day. Newsletters may offer personalized content or advertisements.
Learn more