Gleb Savchenko's many fans, dismayed when he made an abrupt departure from 'Celebrity Masterchef' last week, may be cheered to know that they may still have the chance to bump into their favourite Russian… on the London Underground.
Gleb, who shot to fame in last year's competition of 'Strictly Come Dancing' tells the Daily Mail that he prefers to avoid the luxury of limousine travel to and from the shows, in favour of jumping on the Tube.
"I don't mind,' says Gleb. 'Being on the Underground gives me time to think."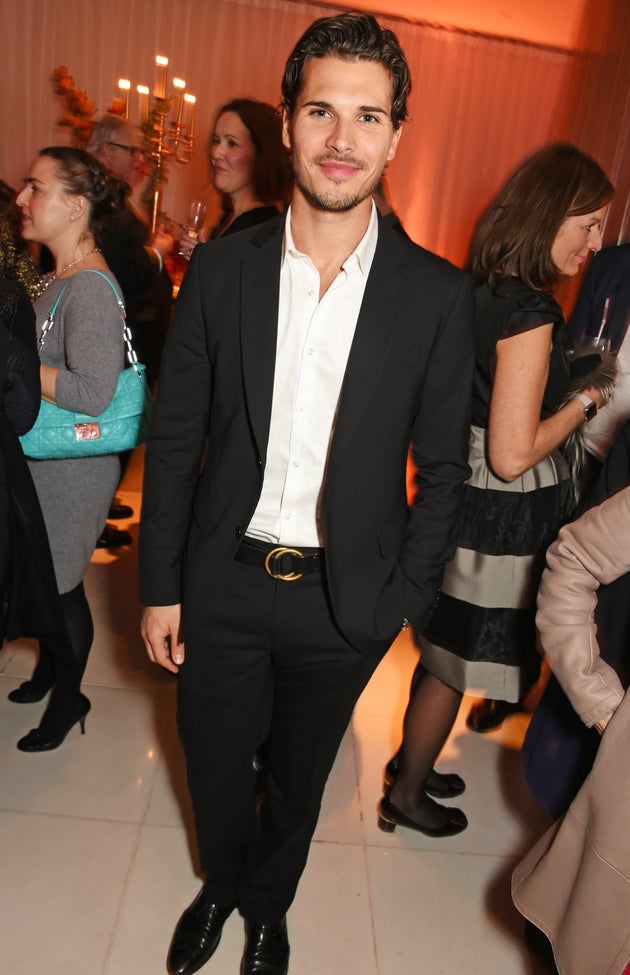 However, it seems that the star dancer may not be spottable for much longer, as he also tells the newspaper he doesn't like living in London.
Gleb is currently based in Sydney with his wife and daughter, where Gleb's wife Elena has performed in 'Dancing with the Stars', the Australian version of 'Strictly'.
He previously announced he wouldn't be back for more Strictly duties, due to "family commitments" which, on further inspection, appear to centre around his daughter's schooling.
However, in better news for his fans, Gleb is determined to build on his blossoming profile, that began in Russia when he started dancing aged eight, and then turned his face to modelling.
"Yes, I want to make money,' he says now. "It is not like I can afford a Ferrari -but one day! Give me another three years."
Tap the first picture below to open the slideshow:
SUBSCRIBE AND FOLLOW
Get top stories and blog posts emailed to me each day. Newsletters may offer personalized content or advertisements.
Learn more