'Gogglebox' has a history of making unlikely stars, and newcomers Marina and Mary from Bristol are already our favourite thing about the new series.
The pair only joined the hit Channel 4 show last month, but already they've won everyone over with their West Country charm, witty one-liners and their adorable friendship.
In fact, we'd go as far as saying they're the best additions to the 'Gogglebox' gang since Scarlett Moffatt parked her behind on her parents' sofa back in series three.
So without further ado, here's 12 reasons why we love the Bristolian BFFs so much.
1. It may have puzzled scientists for years, but they reckon they know how to successfully perform a head transplant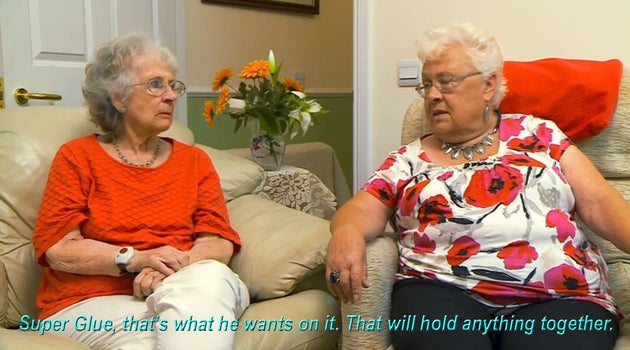 2. They've got politics sussed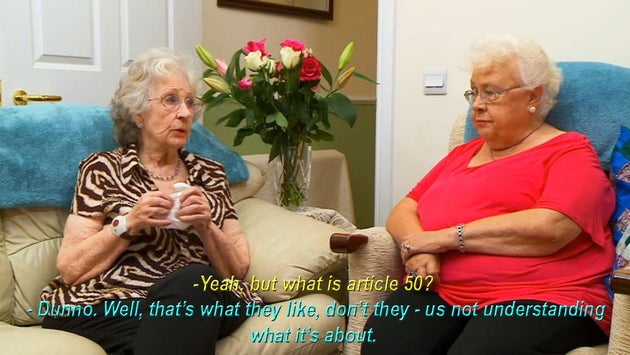 3. Their hot take on Brad and Ange's split was the best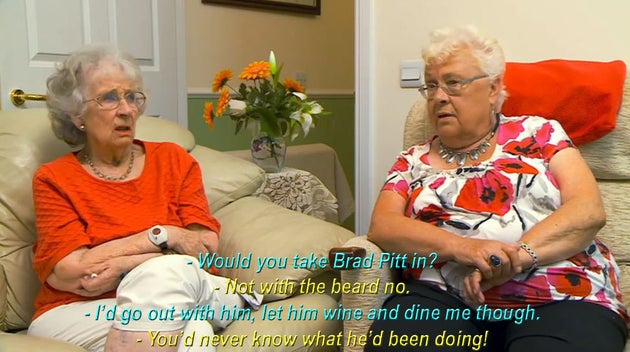 4. There's nothing more they love than a hot builder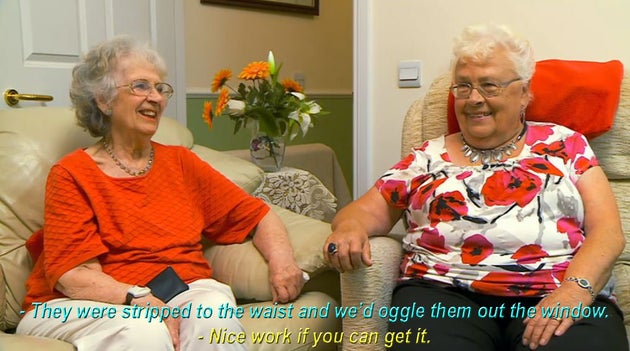 5. Actually, we think they might like Butlers in the Buff a bit more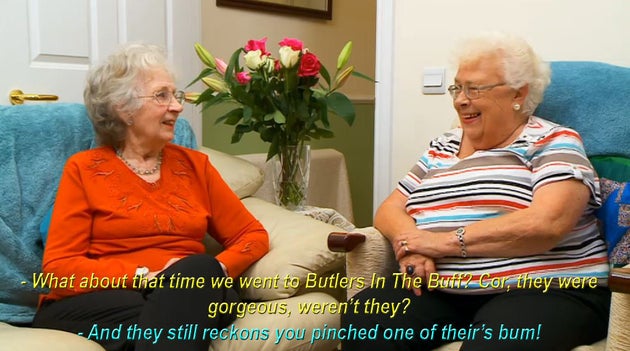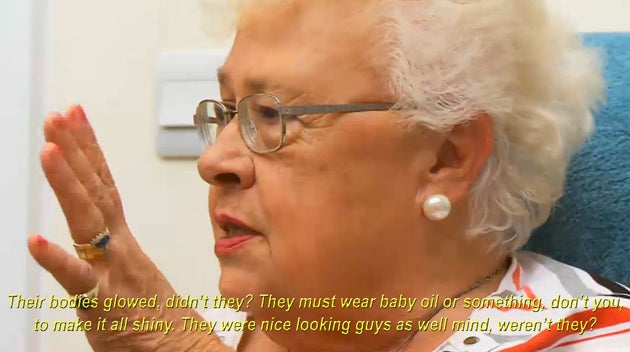 6. Mary is practically the new Jilly Goolden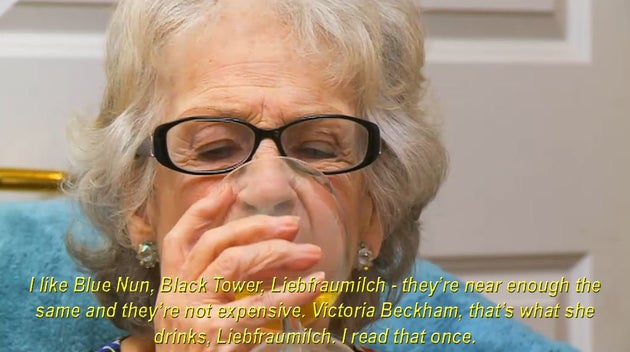 7. They dislike X Factor's Six Chair Challenge as much as everybody else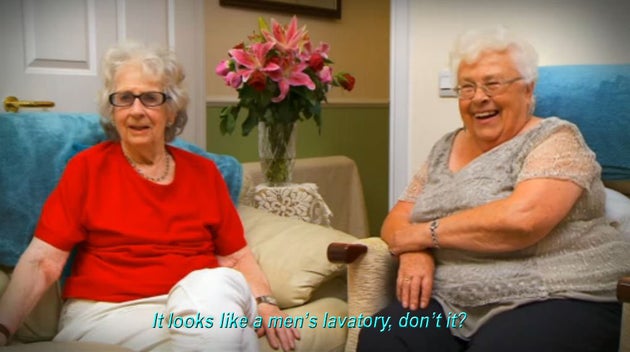 8. But they get a lot of joy from watching Ed Balls on 'Strictly Come Dancing'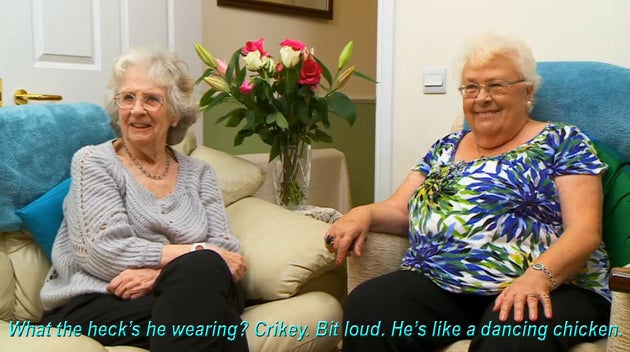 9. Don't be fooled by their cuddly exteriors, this pair can lie better than Pinocchio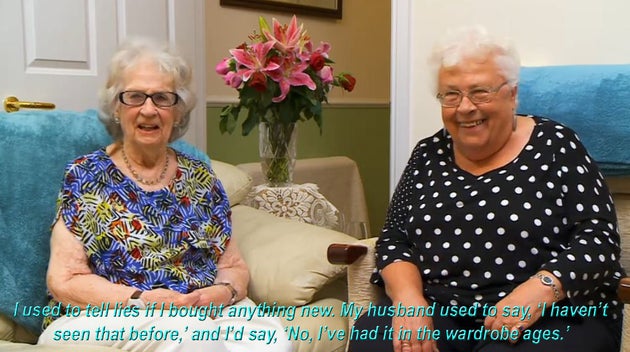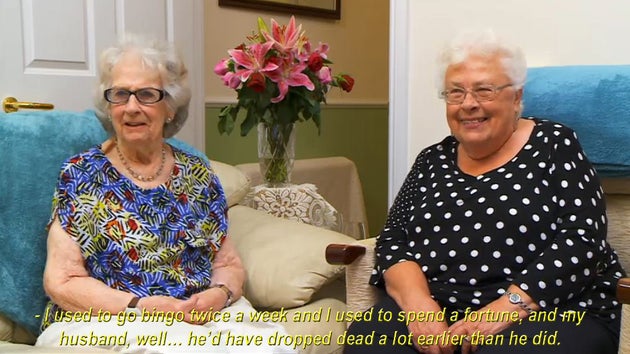 10. They don't much care for modern dating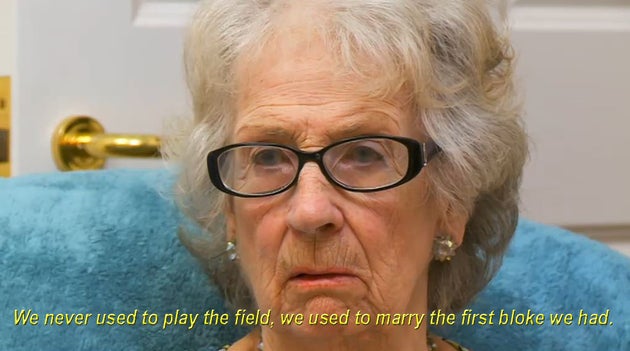 11. But they wouldn't say no to a French man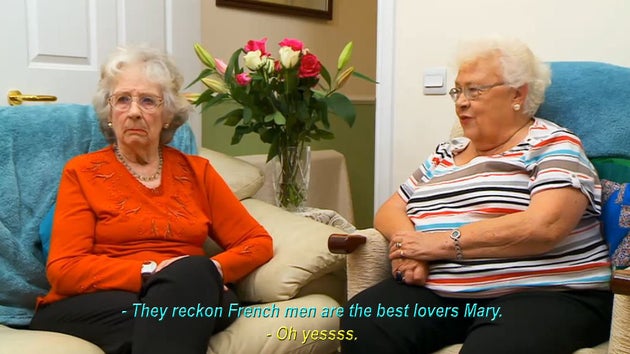 12. And having both been widowed, we're so glad they have each other <3 <3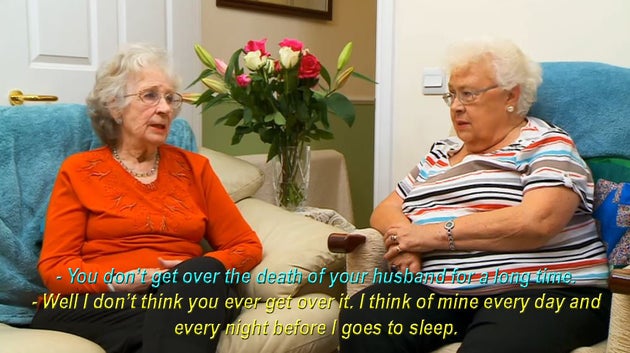 SUBSCRIBE AND FOLLOW
Get top stories and blog posts emailed to me each day. Newsletters may offer personalized content or advertisements.
Learn more