Piers Morgan has once again spoken out in defence of his 'Good Morning Britain' co-host Susanna Reid, insisting there's more to her job than many of us might think.
Although they have something of a love/hate relationship on screen, it's clear Piers has the upmost respect for Susanna behind the scenes, telling Square Eyes (via The Mirror): "What the viewer doesn't see is that it is not just about choosing a nice dress or a pair of shoes, you are talking about a very well trained journalist who I see in every commercial break talking to producers about changing headlines, pictures, the running order of stories.
"All the time, trying to improve the show in real time. That is dedication. And I have worked with lots of people who don't have that streak in them."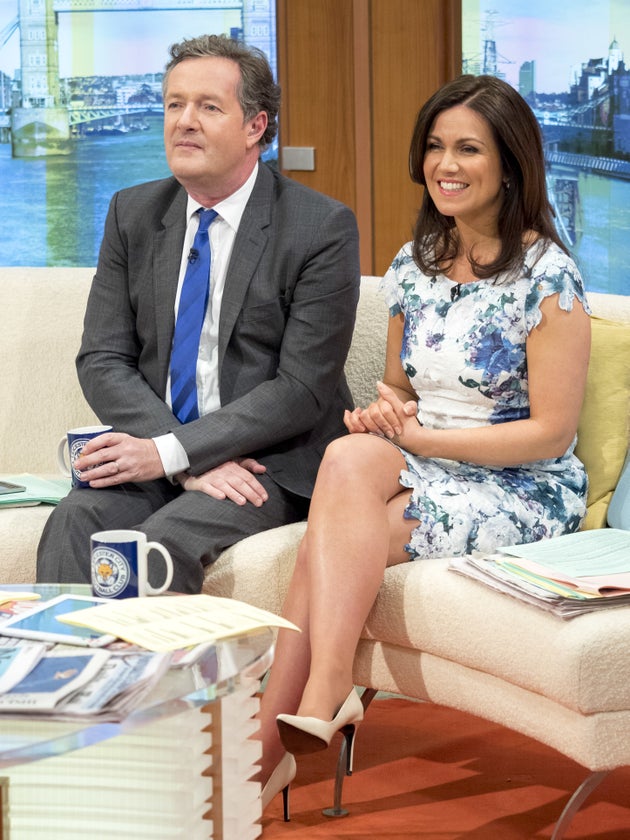 11 Moments Susanna Reid Won At Life
SUBSCRIBE AND FOLLOW
Get top stories and blog posts emailed to me each day. Newsletters may offer personalized content or advertisements.
Learn more