The 'F-Word' star says Jamie's remark comparing the size of his family to Gordon's had stung, coming just a year after his wife suffered a miscarriage.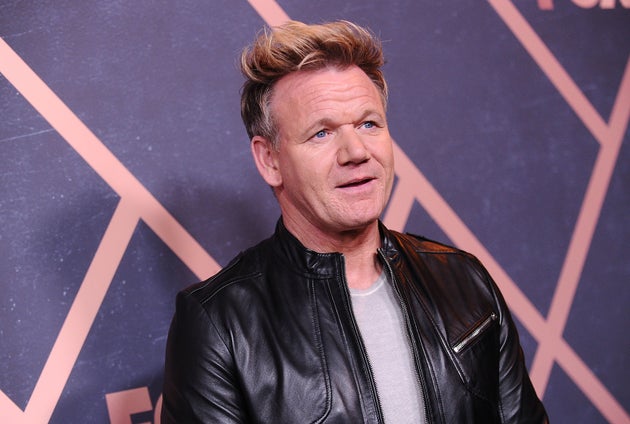 "Jamie turned round and said [in a newspaper], 'I've got five kids, he's got four kids.' To judge someone else's family on the amount of kids you have, that's… that's," he told Radio Times.
The chef has now demanded an apology revealing his wife Tana, was left crushed after hearing what Jamie had said.
During his week-long stint presenting ITV's 'The Nightly Show' earlier this year, Gordon called Jamie "fat" and attacked his cooking.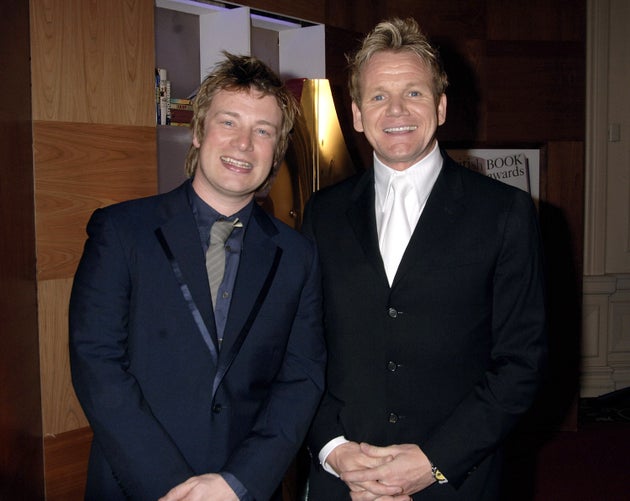 In response, Jamie told The Sun in August that as parents, neither of them should be feuding in public.
Gordon also spoke out about his fellow chef's 'hypocrisy' following remarks he made about Brexit, vowing to leave the UK if we voted to leave the EU.
"It's all very well to spout off now about sugar tax and supermarkets. None of that was spoken about when he was label-slapping with Sainsbury's for ten years," he said.
"And no disrespect, but we're chefs, not politicians. When you breathe that stuff down the public's throat and say, 'I'm leaving if we have Brexit', then, I'm sorry, the door stands open. Stand for what you say. Sadly, the only time he opens his mouth is when he's got something to promote."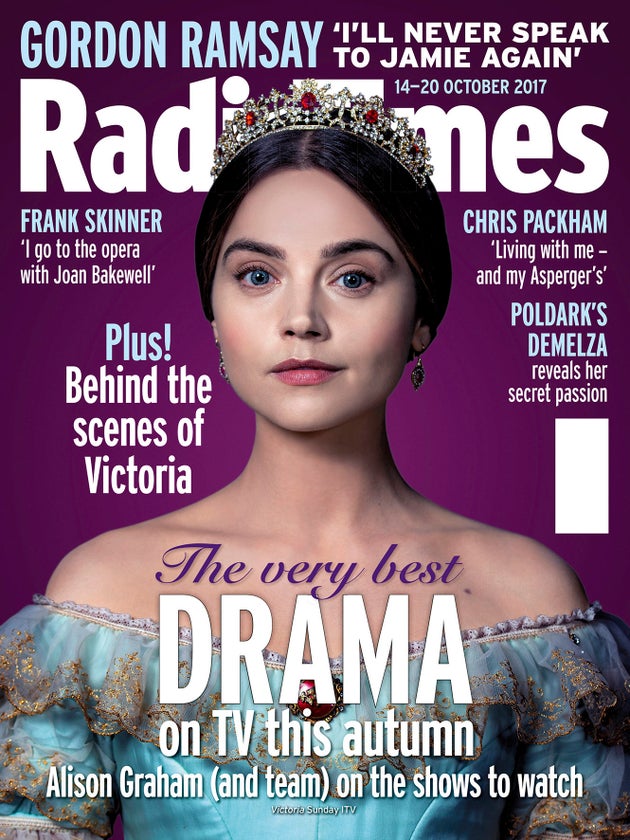 SUBSCRIBE TO & FOLLOW UK ENTERTAINMENT