Appearing on Friday's 'Good Morning Britain', Selasi and Jane, who competed on last year's 'GBBO' claimed the revamped show will be a hit when it launches on Channel 4.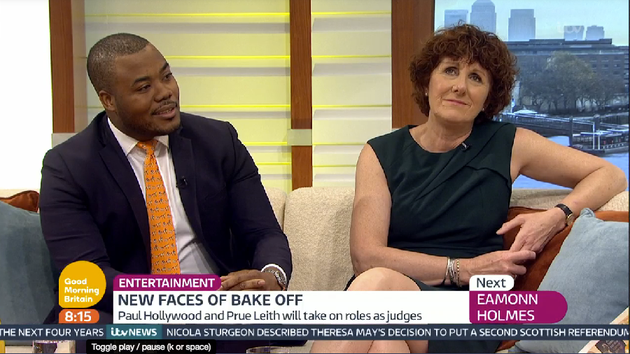 "I'm really, really excited about it, Prue's brilliant. I'm old enough to have known of Prue for years and years and years," Jane said. 
"She has all the gravitas that's needed to take over from somebody like Mary [Berry].
"If you think 'Bake Off', 'Bake Off' is Mary Berry really, and the nation's sweetheart and it needed somebody very, very special to come in and take over from her because her knowledge is so great, her kindness and warmth is fantastic in the tent as well, really good balance for Paul, you know, good cop bad cop if you like, and I think Prue's got that as well.
"She has that real knowledge and by no means a soft touch but really kind and [has] warmth I think she'll be great with the bakers in the tent."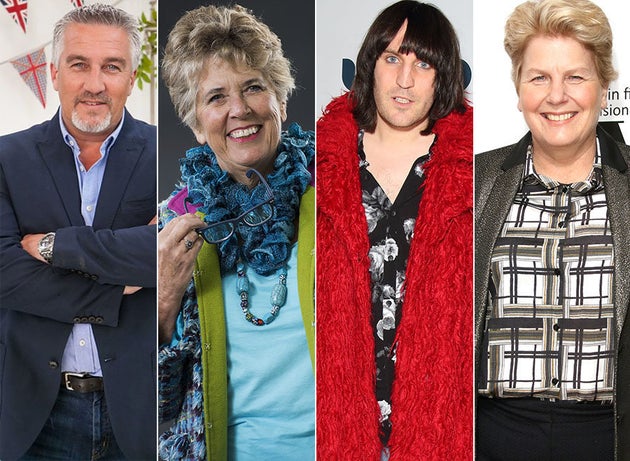 On Sandi and Noel replacing former hosts Mel and Sue, Selasi said: "It's not surprising news to be fair because they are both really good presenters in their field and you've got Noel Fielding who is very funny which is what we need in the tent, or the new bakers need in the tent."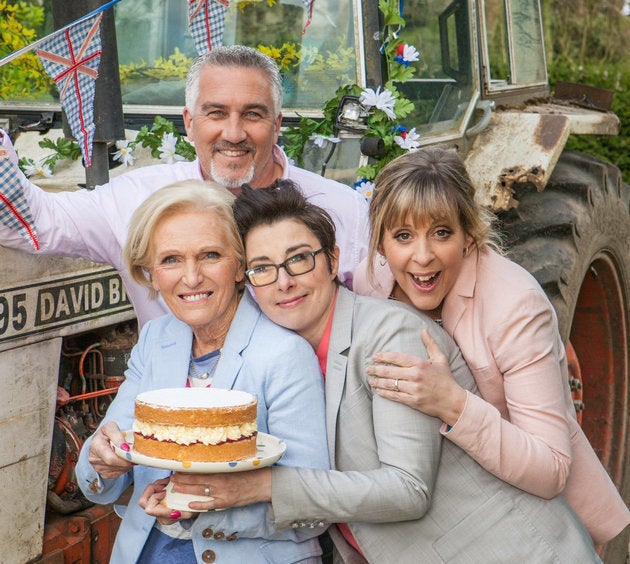 Asked where Noel had enough presenting experience to host a show of this stature, Selasi continued: "Well that's his new challenge now so we just have to wait and see, again we can't knock it till we try it so we just have to wait and see what they've both got to offer. 
"And you've got Sandi who is of course Danish, so she will be good with her pastries. She has got that behind her and Noel of course we just have to wait and see but I think they will ace it."
The new trio will join long-standing judge Paul Hollywood on 'Bake Off' when it moves to Channel 4 from BBC One later this year. 
'Great British Bake Off': Where Are They Now?
SUBSCRIBE TO & FOLLOW UK ENTERTAINMENT