Channel 4 has confirmed when 'The Great British Bake Off' will be back on our screens, and announced the show is moving to a Tuesday night slot.
The channel's inaugural series of 'Bake Off' will begin airing on Tuesday 29 August at 8pm.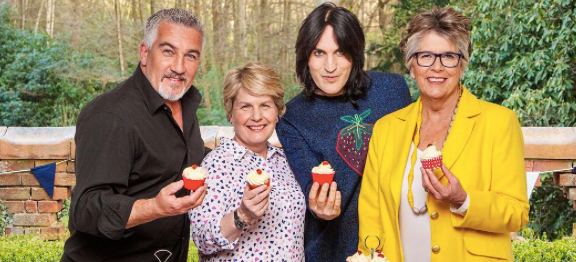 All eyes will be on Channel 4 to see if they can maintain the impressive viewing figures managed by the BBC.
The broadcaster has made one key change to accommodate the adverts that will now break up the programme, with Broadcast reporting that it will now run for 75 minutes, in order to make sure the action doesn't have to be cut short.
*UPDATE* Following this news, the BBC announced plans to move their new show 'Big Family Cookery Showdown' to Tuesdays, so that the two do not clash. Read the full story here.
'Great British Bake Off': Where Are They Now?
SUBSCRIBE TO & FOLLOW UK ENTERTAINMENT