Gregg Wallace might have looked like he had two left feet when he took to the 'Strictly Come Dancing' dancefloor in 2014, but that wasn't the reason he was voted off the show after just two weeks, according to the 'Masterchef' presenter.
The 51-year-old reckons his early exit from the BBC dance show was actually down to his professional dance partner, Aliona Vilani.
Gregg says the the 32-year-old Russian didn't "like" him, and if they'd actually hit it off then he'd have got a lot further in the competition.
Hmmmm.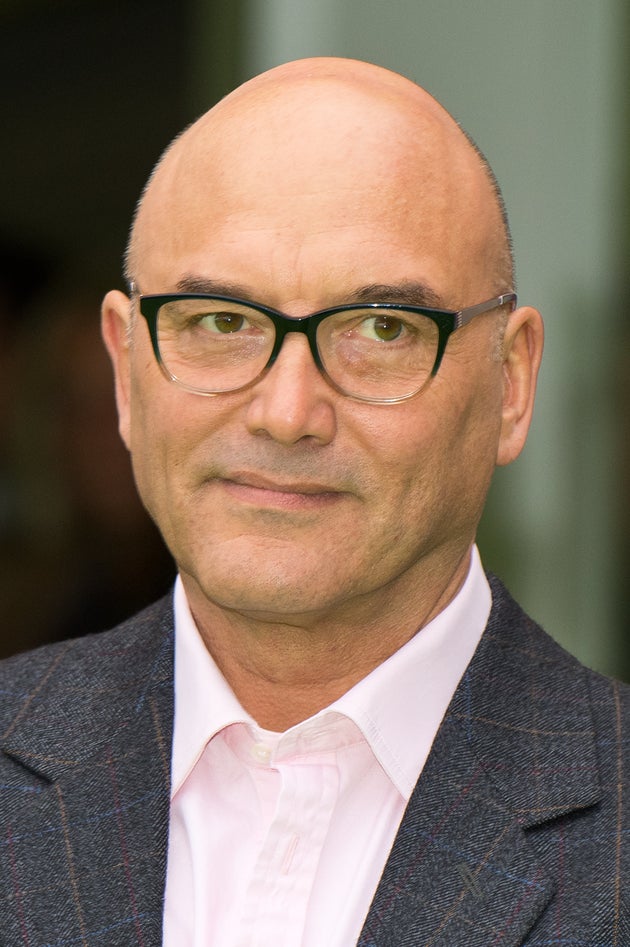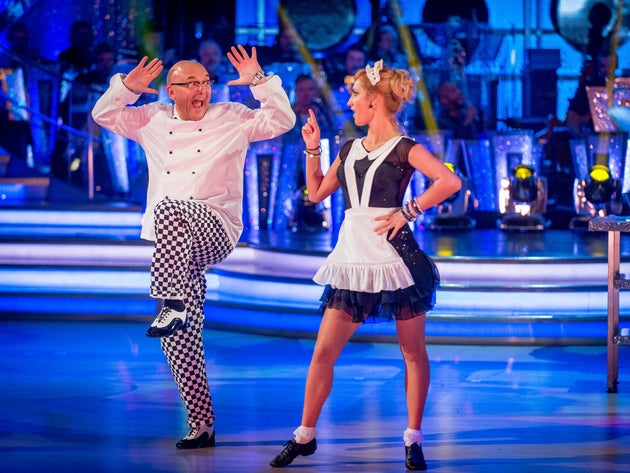 Despite not having the greatest experience on 'Strictly', Gregg hasn't ruled out appearing on more reality shows - including 'I'm A Celebrity… Get Me Out Of Here!'
"If they want to give me a sack of treasure, I'd go into the jungle," he revealed.
Gregg previously revealed he "absolutely hated" his time on 'Strictly' - so much so that he was reduced to tears in rehearsals.
He told The Mirror: "I didn't enjoy it in any way, shape or form. Well, apart from the last day on the final.
"I really enjoyed dancing on the final and I enjoyed the practising and the physical side of it, I liked that, but performing something that I wasn't good at? No. I hated it. Absolutely hated it."
Gregg added that he wasn't paid enough for the "hell" he ended up being put through, stating: "I was so bad my face broke out in cold sores, that's how stressed I was! it was incredible, I'd never experienced anything like it. I was in tears on the second week."
SUBSCRIBE AND FOLLOW
Get top stories and blog posts emailed to me each day. Newsletters may offer personalized content or advertisements.
Learn more