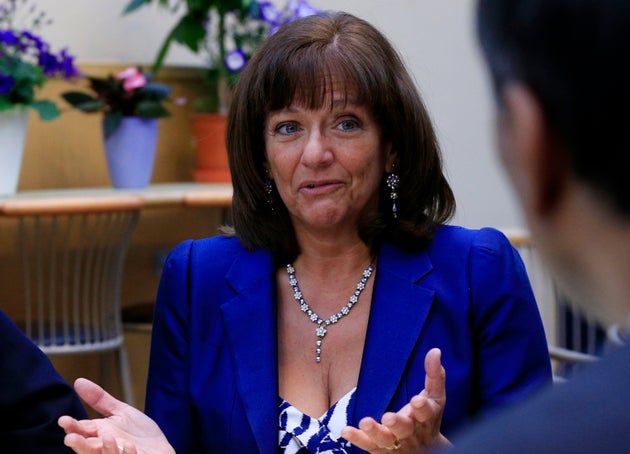 A former Tory minister is threatening to quit the party in protest at the Government's Brexit plans, as she attacked Theresa May's EU negotiation "wish list".
Baroness Altmann, who served as a Pensions Minister under David Cameron, warned she would walk away from the Tories if a "hard Brexit" policy was adopted.
The peer echoed the claims of another former minister, Anna Soubry, that a new political party could be formed to stop the UK crashing out of the EU without a trade deal.
She said: "The Government has put forward papers but the papers are a wish list. What if we can't have it? What if it's not achievable?
"I am hoping there's room in the mainstream parties for people with different views.
"I am not a dyed-in-the-wool Tory. I do think there are a number of people in the party who are very concerned with no deal."
When asked if she backed the creation of a new anti-Brexit party, Baroness Altmann said: "It maybe we do need a new party, but I hope that's not the case."
When those points were put to Altmann, she replied: "I am on a similar page to that."
The peer was coy on whether she felt there should be a referendum on the Brexit deal agreed by the Government, insisting she believed in parliamentary democracy.
"It's difficult because I believe in democracy," she said. "We must protect our democracy, that is not something that should be bandied around lightly."
However, in order the protect the "will of the people", parliament has a key role in scrutinising the impact of Brexit on the country.
"The majority of people couldn't possibly have known all the intricate details coming out in these papers now, it wouldn't be realistic to expect that," she said.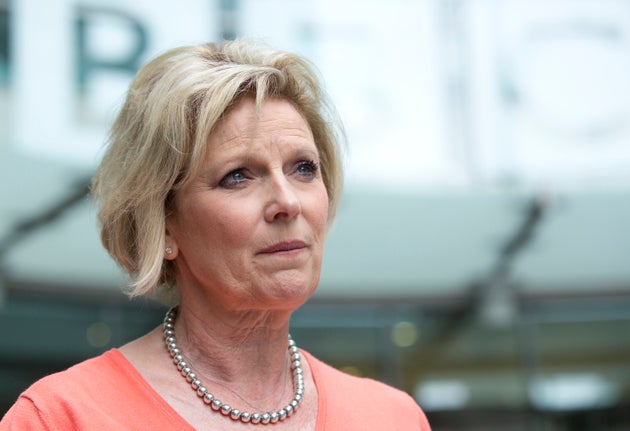 Altmann praised Chancellor Philip Hammond for his approach to Brexit, which has seen a cross-Government acceptance of transition period to the new relationship after March 2019, and a dialing down of the rhetoric around no deal being better than a bad deal.
But she did criticise voices in her own party for trying to shut down dissenting views on Brexit, saying: "I don't think we have had a proper debate since the referendum. It's very frightening to speak up."
Altmann was appointed Pensions Minister in May 2015 after being made a peer by David Cameron.
She quit the frontbench when Theresa May became Prime Minister, telling the Tory leader she was "not convinced the government adequately addressed the hardship facing women who have had their state pension age increased at relatively short notice."
Altmann told HuffPost UK she would not rejoin Labour if she left the Conservatives as she did not support Jeremy Corbyn.
Kaz Llewellyn, People's March for Europe organiser, declared "Brexit is not inevitable" as she called on people to show "solidarity and resolve".
She said: "Come and join us if you believe that our future lies in Europe. Be the change!
"The march and rally are solely funded through public donations to our GoFundMe crowdfunder. Please donate so we can provide a big stage, security, high profile speakers and make the government listen. Let's put our money where our mouth is to show the world that we are united under one banner."
SUBSCRIBE TO & FOLLOW UK POLITICS