Harry Styles has reached out to 14-year-old Freya Lewis, who is currently recovering in hospital after being left injured in last Monday's (22 May) Manchester terror attack.
Freya's family have been updating friends on her progress via a blog on her school's website, and the latest post details Harry's call.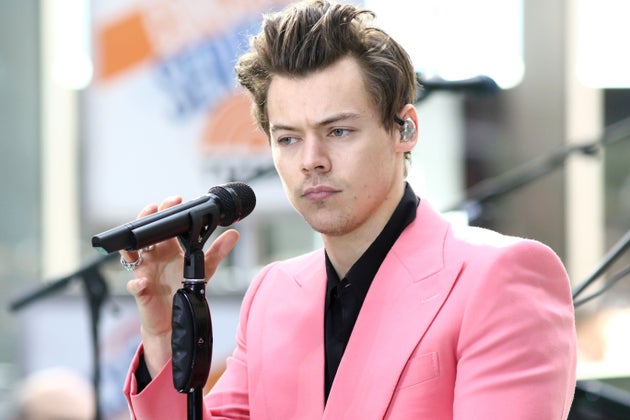 It read (via the Sun): "Firstly, Freya came around enough from sedation to look at her Dad, blow him a kiss and smile.
"Then Dad cried. 'What could surpass that? I know you are thinking.
"Secondly, the phone rang, and it was Harry Styles. Freya woke up, Harry said he loved her, she said she loved him, then Dad said he loved him!!
"The PICU unit at Manchester Childrens Hospital has just been given a lift like you can not imagine!
"Harry, we salute you sir, Holmes Chapel is very proud of you!!!!"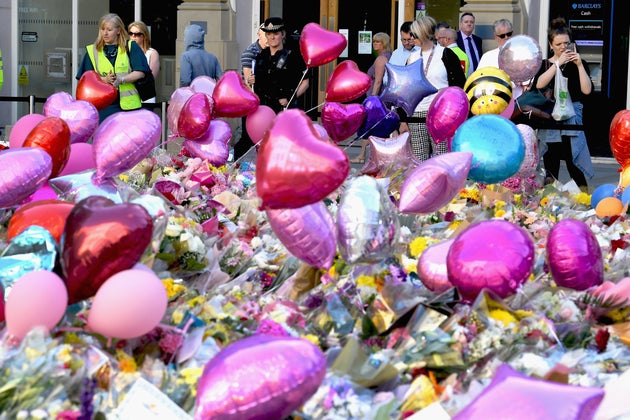 Freya was attending the Ariana Grande concert with her friend Nell Jones, who died in the attack.
19 Reasons Why We Love Harry Styles
SUBSCRIBE TO & FOLLOW UK ENTERTAINMENT