Jennifer Lawrence and George Clooney are two of the A-list stars to have collaborated with Harvey Weinstein in the past who have now spoken out against the Hollywood producer, following the accusations of sexual abuse levelled against him.
Following Meryl's comments, a number of other stars have addressed the issue, including Jennifer Lawrence, who worked with Weinstein on 'Silver Linings Playbook', for which she bagged an Academy Award, even thanking him by name in her acceptance speech.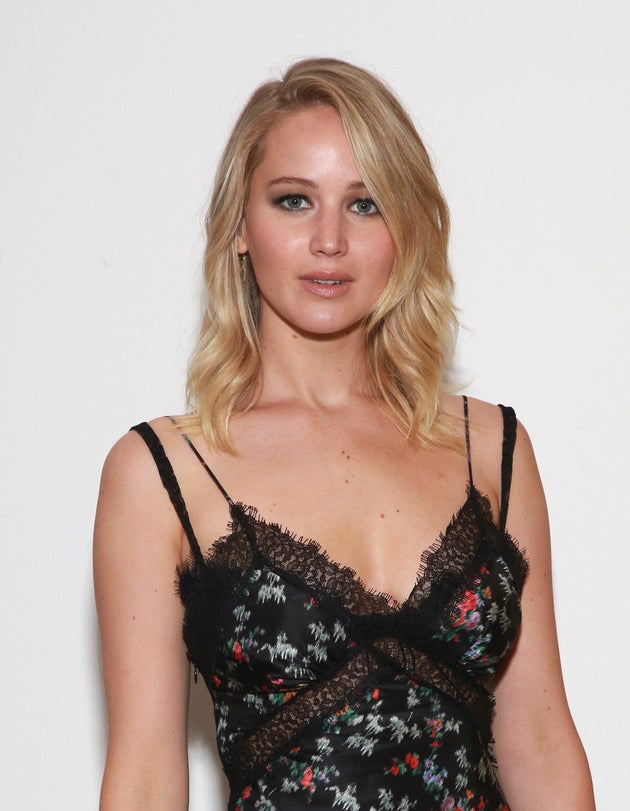 Speaking to People magazine, she insisted she had previously been unaware of the allegations against him, and had been "deeply disturbed" by the news.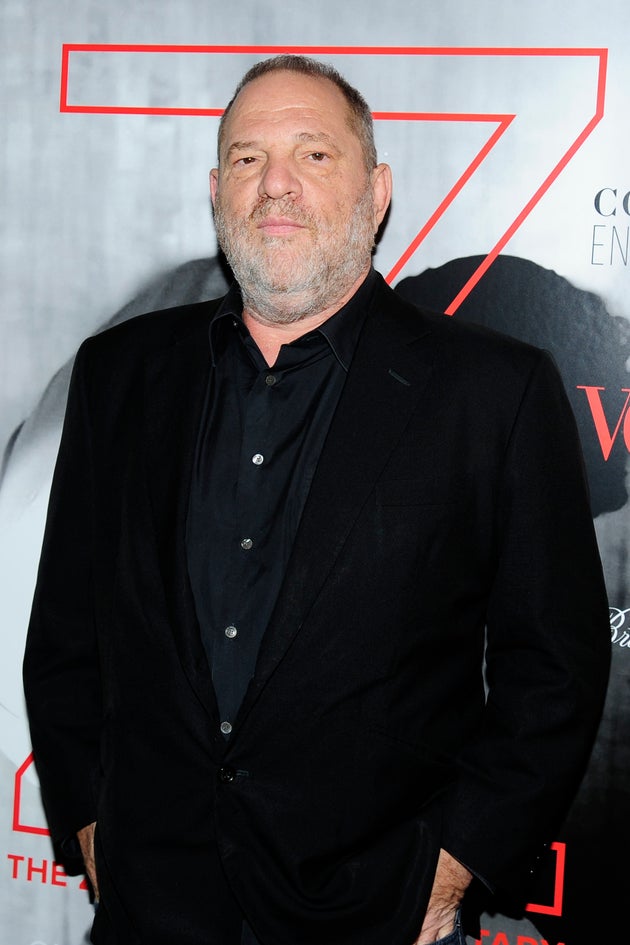 George claimed that while he had heard rumours of "certain actresses… sleeping with Harvey to get a role", he "took those rumors with a grain of salt" as he felt they were demeaning to the actresses in question.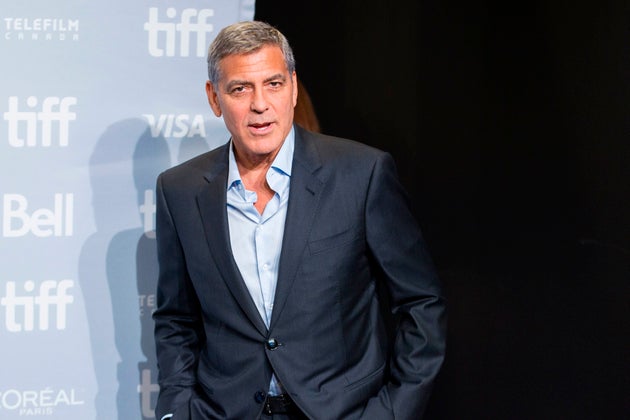 Prior to this, Glenn Close penned a lengthy statement to the New York Times, in which she said she was "angry… not just at [Harvey Weinstein] and the conspiracy of silence around his actions, but also that the 'casting couch' phenomenon, so to speak, is still a reality in our business and in the world".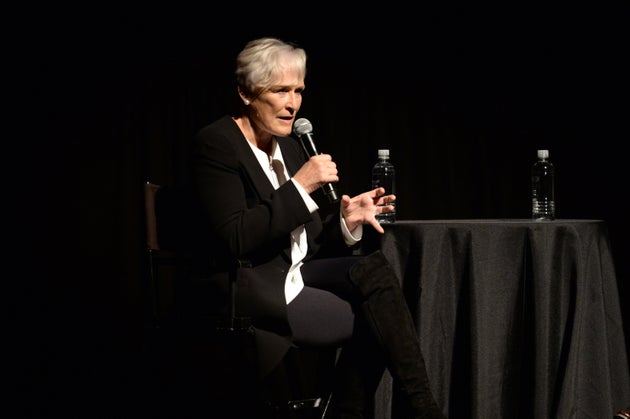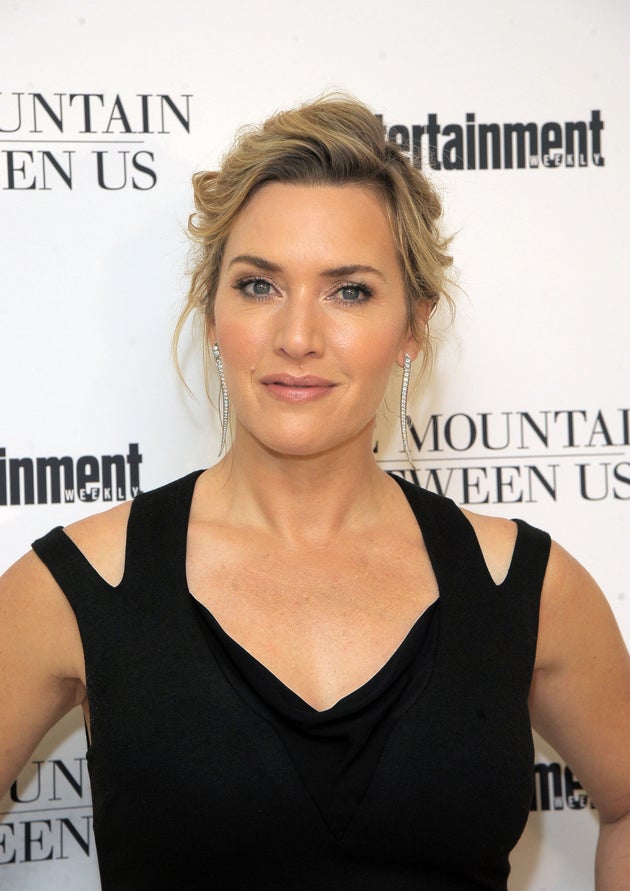 Other big names have addressed the matter on their social media pages, including Julianne Moore, film and TV producer Judd Apatow and Susan Sarandon.
Weinstein has faced a string of sexual assault and sexual harassment accusations, but has "unequivocally denied" any allegations of non-consensual relationships.
SUBSCRIBE TO & FOLLOW UK ENTERTAINMENT