If you're looking to up your earnings but with minimum stress, perhaps 2017 is the time to pursue a career in mathematics?
That's according to Business Insider, which has released a list of professions that have lower-than-average stress rates and handsome pay cheques at the end of each month. 
Mathematicians, scientists and geographers seem to be the best roles to go for, according to the list.
Meanwhile it would appear that for those in the creative industries, a stress-free, well-paid existence just isn't meant to be.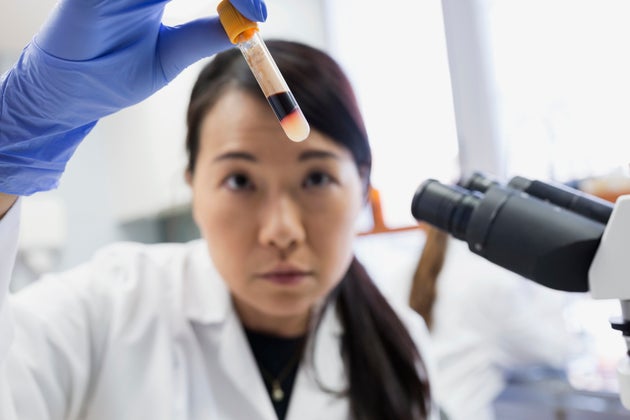 They compared the stress tolerance ratings of each job (with one being low stress and 100 being high) to the salaries of each.
Here they are, ranked in order from highest to lowest stress score:
1. Materials Scientist
Stress tolerance rating: 53
Average earnings each year: $94,940 (£77,330)
Stress tolerance rating: 57
Average earnings each year: $112,560 (£91,600) 
Stress tolerance rating: 58
Average earnings each year: $74,920 (£61,000)
Stress tolerance rating: 59
Average earnings each year: $109,230 (£88,900)
Stress tolerance: 59
Average earnings each year: $84,440 (£68,700)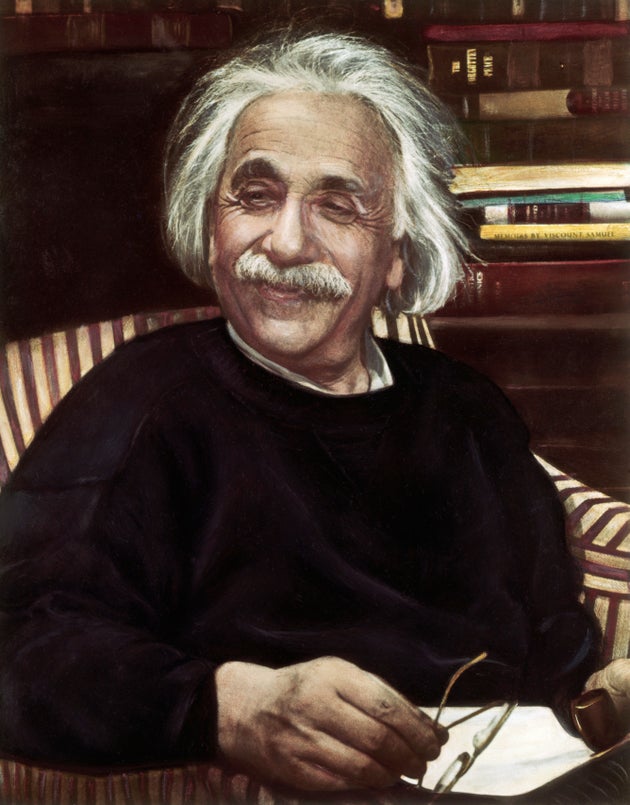 Stress tolerance rating: 61
Average earnings each year: $78,490 (£63,800)
Stress tolerance rating: 61
Average earnings each year: $103,210 (£84,000)
Stress tolerance rating: 61
Average earnings each year: $94,690 (£77,100)
Stress tolerance rating: 61
Average earnings each year: $91,230 (£74,300)
Stress tolerance rating: 61
Average earnings each year: $118,500 (£96,500)
SUBSCRIBE TO & FOLLOW UK LIFESTYLE