The 'Strictly Come Dancing' champ was a guest on the ITV sports quiz show when Holly enquired about the well-being of his errrm, manhood.
After introducing the 31-year-old presenter to the show, the 'This Morning' host asked him about his time on 'Strictly' last year, before enquiring: "How is your penis?"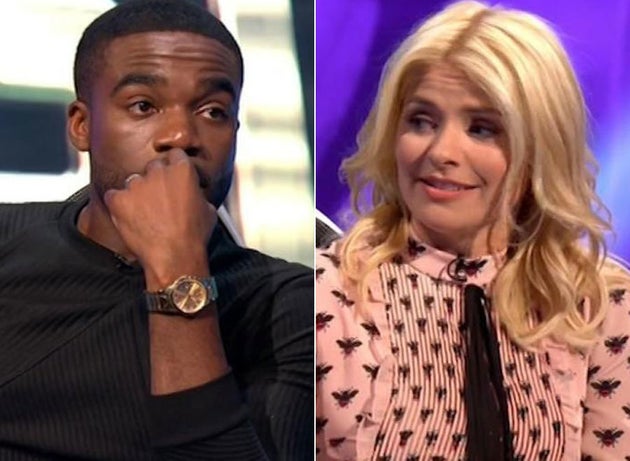 Holly wasn't being cheeky for the sake of it though, as she explained: "Because you said and I quote it took 'an absolute beating' during Strictly."
Ore then said: "Let that be a lesson to all of you never talk about your penis in public."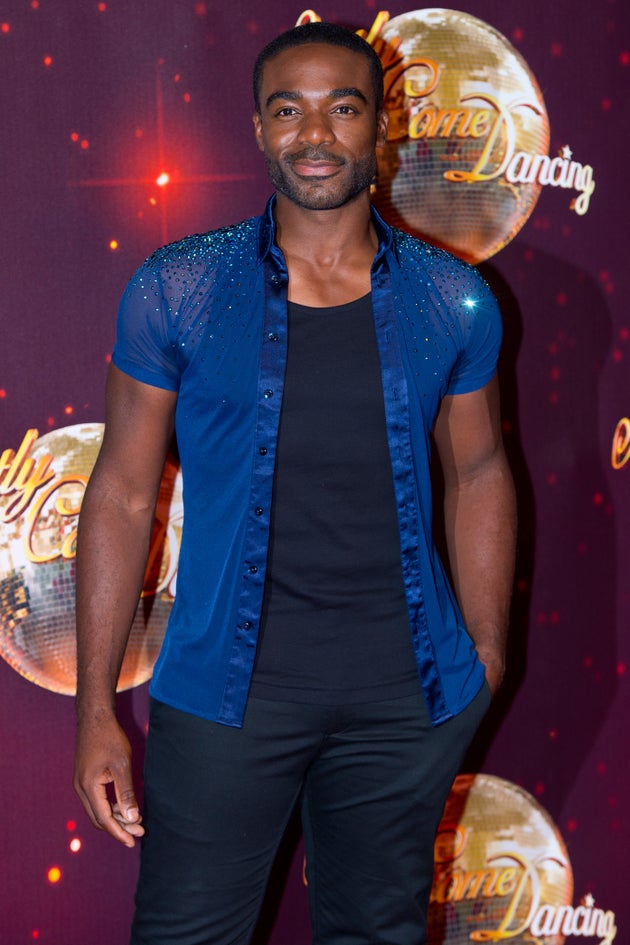 He told The Sun: "I've had a couple of moments with my penis. Last week I rammed myself downstairs into the pole before the cha cha routine.
"This week there's an umbrella and there's pump action — it worked backwards and again same area, same pain, same mistake.
"Every week there'll be a downstairs moment. I'm taking an absolute beating."
Holly, of course, is no stranger to penis talk, having been a team captain on 'Celebrity Juice' since 2008.
She's also prone to a NSFW slip of the tongue on 'This Morning'
14 Times Innuendo Got The Better Of The 'This Morning' Team
SUBSCRIBE TO & FOLLOW UK ENTERTAINMENT