The prospect of "tasting Fearne Cotton's cupcakes" really seemed to tickle them on Wednesday's (7 June) show. 
The pair were trailing an item with the TV presenter-turned baker, when Phil mentioned they would be sampling some of her culinary delights later in the show.
And while we get that "Fearne Cotton's cupcakes" vaguely sounds like an innuendo (at a push), the pair found it hilarious - with Holly collapsing on the floor in fits.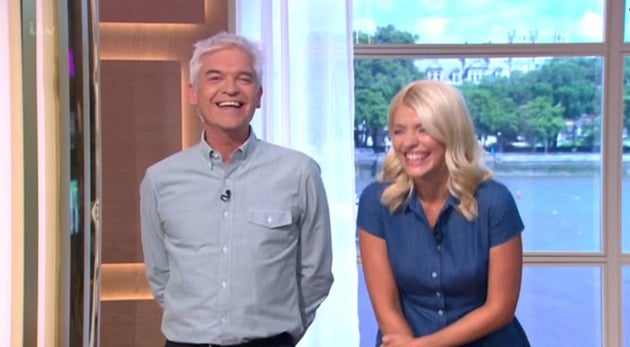 As she crouched on the floor, Phil revealed the real reason why she had to duck down, laughing: "I can't believe you have to do that. You're doing it on telly. It's so you don't wet your pants."
"Oh God, you're not helping," Holly responded.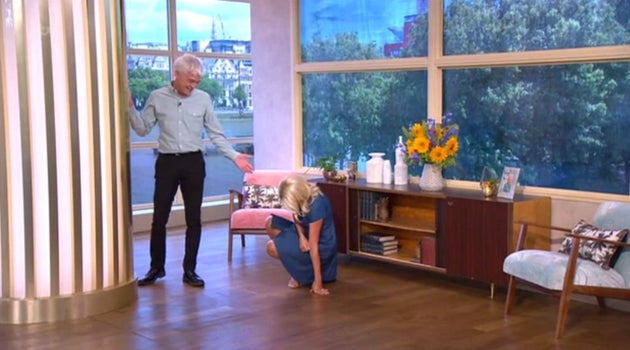 Luckily, Holly and Phil managed to hold it together a lot better when Fearne eventually took them through her recipe for her guilt-free beetroot cupcakes at the end of the show. 
SUBSCRIBE TO & FOLLOW UK ENTERTAINMENT