Hurricane Irma isn't going to make it any easier for the president of the United States to offload some property he's got in the Caribbean.
The most powerful storm ever measured in the Atlantic Ocean has slammed into a palatial luxury retreat owned by Donald Trump. It was put up for sale earlier this year.
The beachfront complex of buildings known as "Le Chateau des Palmiers," or "Palm Trees Castle," is located on the Caribbean island of Saint Martin, where Hurricane Irma made landfall on Wednesday.
Camera footage caught the devastation as the Category 5 storm blew across the island, submerging entire neighbourhoods under water.
There is no word yet on the state of Trump's mansion, but French Interior Minister Gerard Collombe told media Wednesday that four of the strongest buildings on the island have been destroyed. He said all other older buildings have likely been damaged.
The northern half of the island is administered by the French government, while the southern half is controlled by the Netherlands.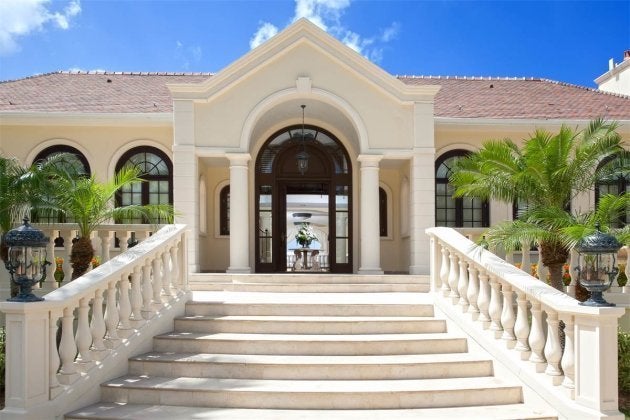 Even before the hurricane appeared on the horizon, Trump had trouble selling the property.
It's unknown how much Trump paid for the property, but the listing price was $19.7 million when he bought it, the Post reported.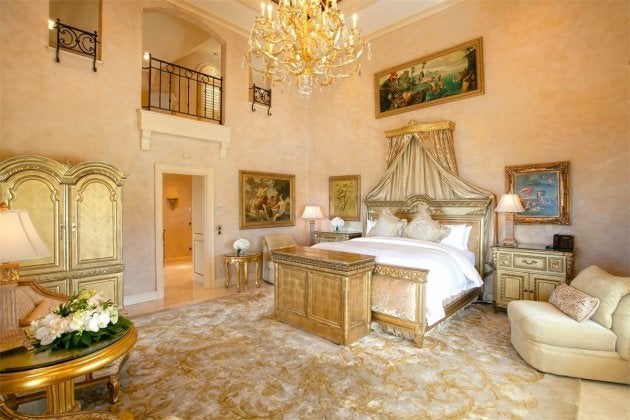 Trump owns the property through a trust set up to avoid conflicts of interest while he is in the White House, the Miami Herald reports.
Its sale would be one of the largest transactions involving Trump-owned properties since he took office in January.
The Post reports that ethics experts are questioning the sale, noting that buyers could attempt to curry favour with Trump by overpaying.
However, given the price reductions on the complex, it appears that particular problem has not yet materialised.
SUBSCRIBE TO & FOLLOW UK DAILY BRIEF