Brady, who died in high-security Ashworth Hospital on Monday evening, was jailed for life alongside Hindley for the murders of five children in the 60s.
His confidante Dr Alan Keightley has long promised to publish a book on the killer after his death.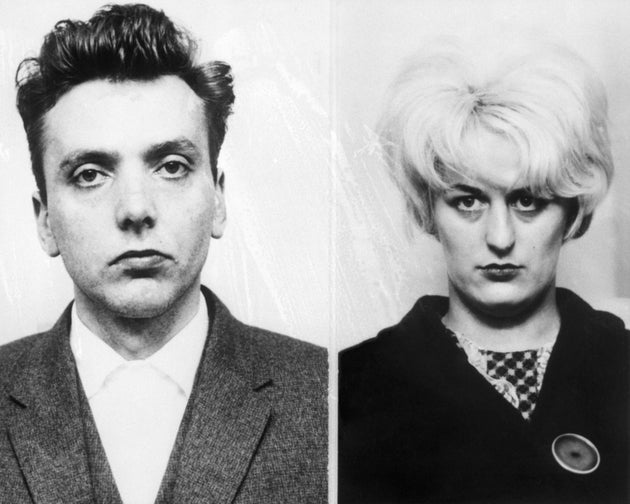 The religious studies expert, who began writing to Brady in 1992 and is now his legal heir, describes Brady as a nihilist, as well as an "evil, sadistic psychopath who considered himself an existentialist."
Writing for the Daily Mail, Dr Keightley recounts how Brady described his first meeting with Hindley as "the arc of electricity between two electrodes – shades of Frankenstein.
"When we were together, there was a third entity, an intoxicating, unified force, something intangible that possessed a power beyond both of us," he added.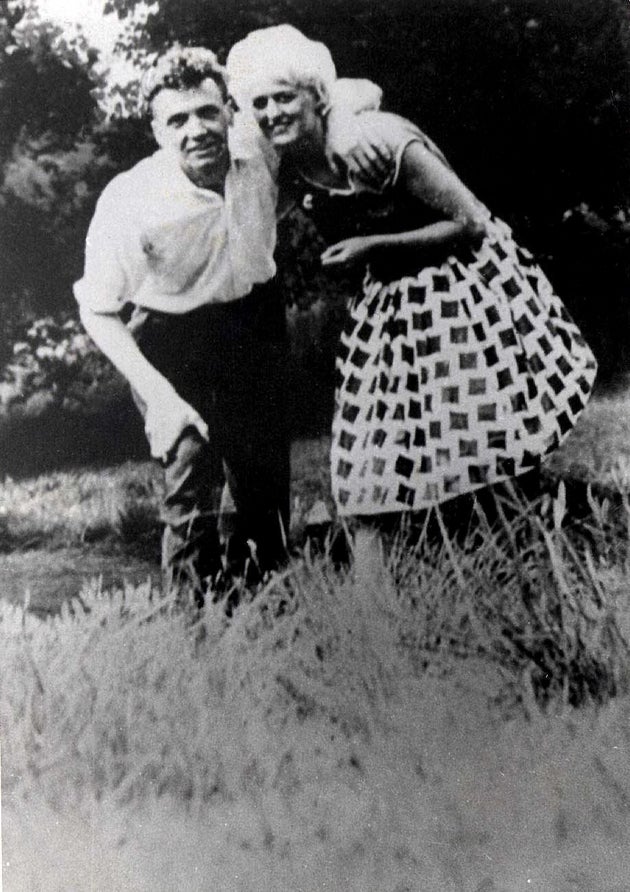 While Hindley claimed in prison to have been coerced by Brady, he insisted: "Our relationship wasn't master and slave. It was more like teacher and student.
"But Myra was surprisingly in tune with me from the very beginning. I was never conscious of having to exert myself to coerce her into accepting my belief in a relativist morality. Bit by bit we were moving towards an almost telepathic relationship. She was as ruthless as I was."
Hindley was convicted of two of the murders and shielding Brady after another murder, and given a life sentence. She died in jail in 2002 aged 60.
Brady continued: "Myra was a soulmate. We accepted gladly the indifference of the universe. Our motto was to live fast and die young."
While Brady's death marked a certain closure for most of the families of the pair's victims, the body of 12-year-old Keith Bennet has never been found despite extensive searches of Manchester's Saddleworth Moor.
He told The Mirror: "Keith Bennett's body is at the north side of Manchester. There is a deep rise on the right where John Kilbride was buried. If you climb up the hill you turn left where it turns flat, turn left at Shinybrook and they walked for three miles.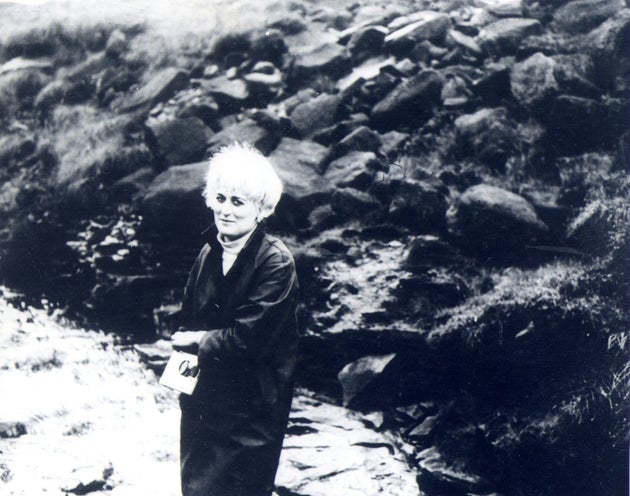 "Brady led the way along Shinybrook. He had a pre-laid plan for Myra to take the rope after three miles then Brady switched the leadership and made Myra go, and put the stranglehold on Keith Bennett, raped him and killed him."
Dr Keightley says he has passed the information to police, but claims the reason Keith's body has still not been found is: "Because they haven't trusted him."
Pauline Reade, 16, disappeared on her way to a disco on July 12, 1963 and John Kilbride, 12, was snatched in November the same year. Keith was taken after he left home to visit his grandmother; Lesley Ann Downey, 10, was lured away from a funfair on Boxing Day, 1964; and Edward Evans, 17, was killed in October 1965.
The details of his funeral and last wishes are unknown.
SUBSCRIBE TO & FOLLOW UK DAILY BRIEF