The 'Luther' star has repeatedly been linked with the iconic spy role, since leaked emails from Sony bosses named him as a potential choice to succeed Daniel Craig, though despite much speculation, he's yet to bag the part.
In a new interview with Buzzfeed, Idris admits he's not holding his breath for 'Bond' bosses to come knocking when Daniel Craig leaves the role after the next film.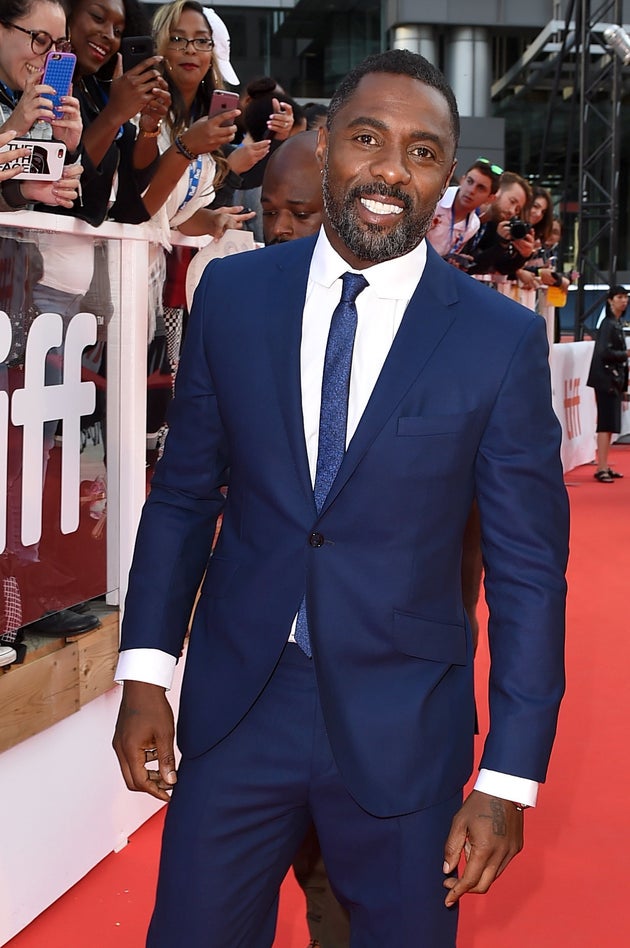 When asked if he could see himself playing James Bond, he confessed: "I think not."
Addressing his past comments in an interview with US talk show host Stephen Colbert, Daniel admitted he "needed a break" before he committed himself to the role again, adding: "There's no point in making excuses about it. It was two days after I finished shooting the last movie.
"Instead of saying something with style and grace, I gave a really stupid answer."
SUBSCRIBE TO & FOLLOW UK ENTERTAINMENT