Swedish furniture giant Ikea will stock a line of rugs and textiles made by Syrian refugees in 2019.
The items will be sold locally and in other Middle Eastern markets that have free trade agreements with the country and the company may consider selling to other countries, including the EU, in future.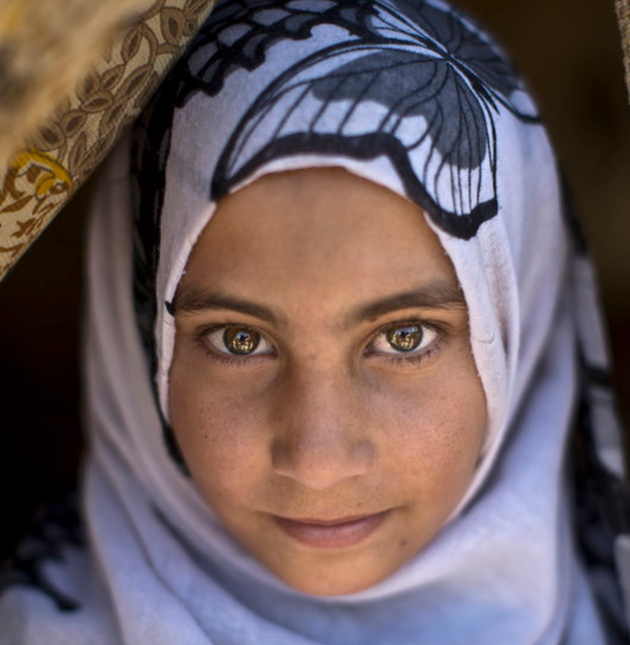 Managing director Jesper Brodin told CNN: "The situation in Syria is a major tragedy of our time and Jordan has taken a great responsibility in hosting Syrian refugees… We decided to look into how Ikea can contribute."
An Ikea spokesman told Huffington Post UK: "At Ikea, we are committed to creating a better everyday life for the many people, and strive to make a positive societal impact to the communities we operate in.
"...We decided to look into how Ikea could contribute to support Jordan's journey to turn the refugee crisis into a development opportunity, by integrating refugees with locals within the labour market. We not only want to give grants and donations to humanitarian and emergency situations, we want to share our knowledge and offer tools that people can use to improve their lives in the long term.
"Therefore, we have decided that Ikea will start purchasing from Jordan and we are currently working to get this process in place. In the first instance we will be partnering with local social enterprises/foundations focusing on economic empowerment for women".
The company has long demonstrated a strong social conscience.
In 2015 Ikea worked with the UN Refugee Agency (UNHCR) to roll out 10,000 shelters for refugees.
The 188sq ft Better Shelters accommodate five people, are easy to assemble and are fitted with a  solar panel and a lamp.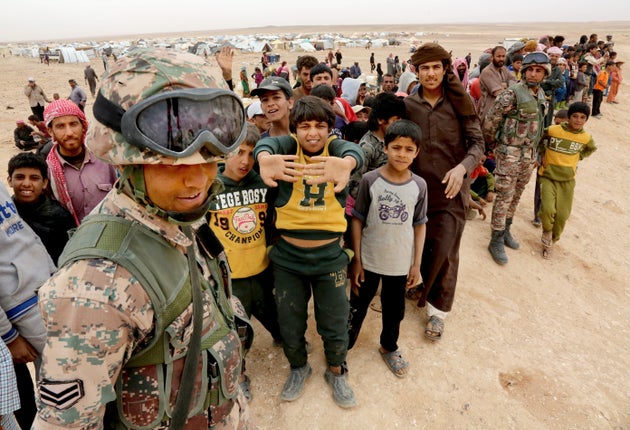 He added: "Refugee families and children can have a safer place to call home."
Addressing those Ikea workers affected by the ban, country manager Lars Petersson urged them to contact the company's benefits hotline and offered free legal advice and counselling to help "with the emotional and mental toll."
Petersson wrote: "Over the past 35 years, I have lived in many countries where I have been an immigrant. As the Country Manager of Ikea in Italy, Japan, and now the US, I have witnessed firsthand the power of people working together: people from different backgrounds, nationalities, and religions uniting to achieve our vision of creating a better everyday life.
"This is why any proposal that would discriminate against a certain group of our customers or co-workers, or limit our ability to attract and retain diverse talent is so troubling.
"Our Ikea values clearly tell us that leadership is taking action and standing up for what we believe in. That is why we are committed to continuing to stand for the dignity and rights of everyone."
SUBSCRIBE TO & FOLLOW UK DAILY BRIEF