The government is laying the groundwork for the live surveillance of web users' internet communications, according to leaked proposals.
Under the draft regulations, internet service providers and phone companies could be asked to provide "data in near real-time" within one working day.
The requests would be made through the Investigatory Powers Act and sanctioned by secretaries of state and a judge appointed by the prime minister.
When the IP bill became law in 2016, NSA whistleblower Edward Snowden said it legalised "the most extreme surveillance in the history of western democracy".
It mandates phone and web companies to store everyone's browsing histories for a year and offers the police and security services unprecedented access to the data.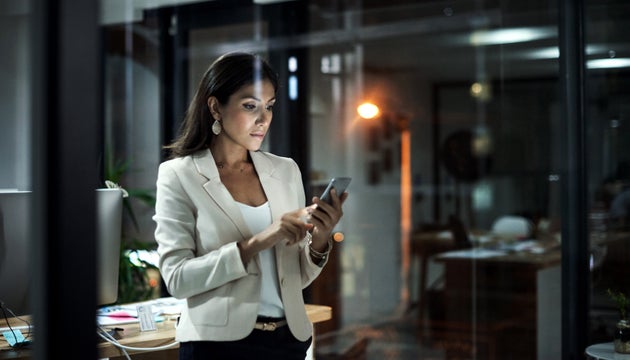 The leaked paper reiterates a requirement set out in the Investigatory Powers Act for firms to be able to remove encryption from communications.
Critics argue that the creation of backdoors would expose innocent users to hackers seeking to exploit the vulnerabilities.
Jim Killock, executive director of the Open Rights Group, said: "The public has a right to know about government powers that could put their privacy and security at risk."
SUBSCRIBE TO & FOLLOW UK DAILY BRIEF