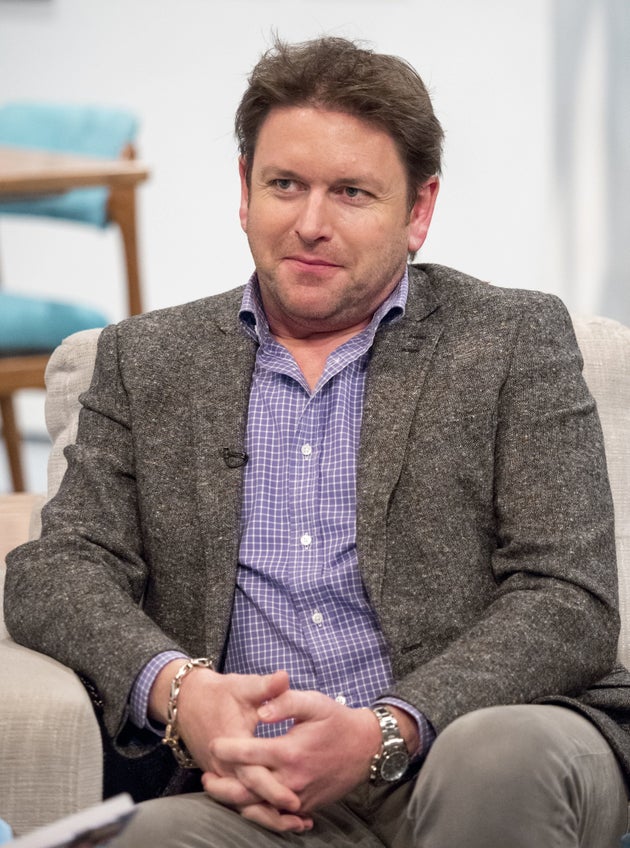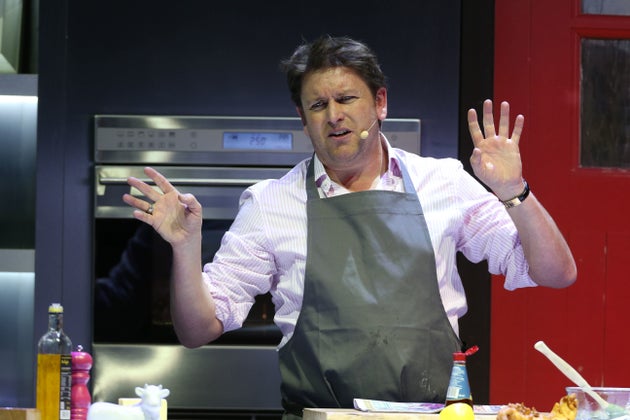 James has also admitted he was surprised at the fanfare his 'Saturday Kitchen' departure received, claiming to the Daily Mail: "I said to the guys at the Beeb: 'Oh, just put it out there, nobody will notice me leaving.' Pfft! It was on the front page of every newspaper going.
"It's surreal, it's quite weird, but very touching for me, because for something that you've done for so long, for people to have that reaction with it, it's pretty moving."
Since stepping down from 'Saturday Kitchen', the show has had a host of guest presenters in James' place, until producers decide on a permanent replacement.
Explaining his decision to quit at the time, James said: "You know, 10 years of working every weekend with the same team [is hard]... And for a chef as well you're giving up your Fridays as well. I've been on an amazing journey an amazing ride. The viewers have been incredible."
Catch James in action hosting 'This Morning' with Ruth Langsford on Friday at 10.30am on ITV
This Morning's Most Memorable Moments
SUBSCRIBE AND FOLLOW
Get top stories and blog posts emailed to me each day. Newsletters may offer personalized content or advertisements.
Learn more