A Japanese lingerie website is cashing in on the world's Disney Princess obsession by selling fairytale-inspired underwear.
According to retailer Felissimo, the sexy bras and knickers "let you enjoy the fun of secret cosplay to the fullest".
The creators of the range also wish you "a good dream with them on your body."
There's a Snow White set.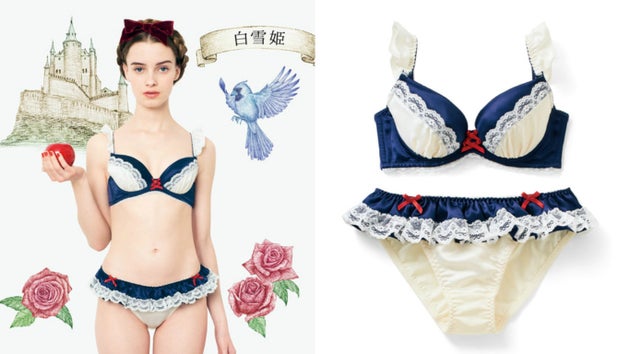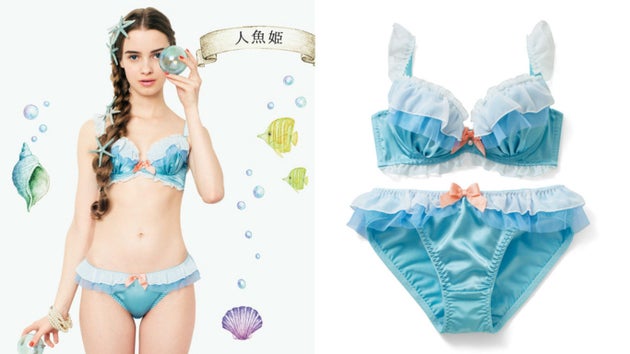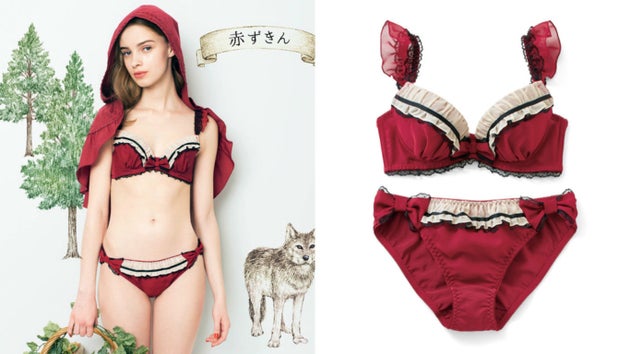 This Photoshopping Disney Princesses Craze Needs To Stop
SUBSCRIBE AND FOLLOW
Get top stories and blog posts emailed to me each day. Newsletters may offer personalized content or advertisements.
Learn more