A Japanese insurance firm is set to replace 34 workers with an artificial intelligence (AI) system, lending weight to fears that robots will decimate certain industries.
Nearly 30 per cent of the payment assessment staff at Fukoku Mutual Life Insurance company will lose their jobs to IBM's Watson Explorer over the next three months.
The firm hopes the £1.4m investment will boost productivity by 30%, while saving £1m every year after installation, the Manchini reported.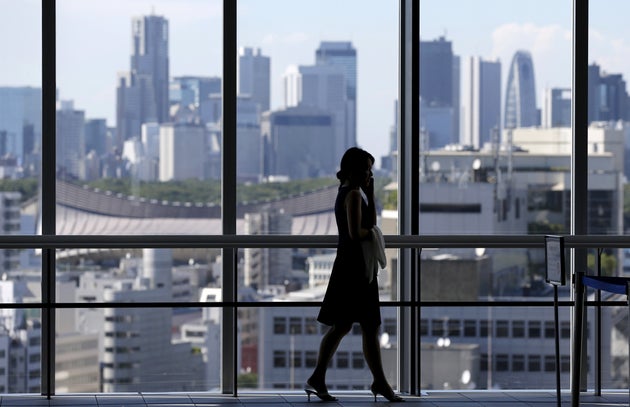 IBM claims its "cognitive technology can think like a human", interpreting data including unstructured text, images, audio and video. 
In this case, it will analyse medical certificates to factor in hospital stays and determine payment amounts. A member of staff will approve the decisions.
Fukoku Mutual is not the first insurance firm in Japan to assess payment using a Watson-based system. 
But while Dai-ichi Life Insurance Co. has also introduced the tech, it is not reported to have made any major staff cuts following installation.
Fears about the impact of automation on workers prompted a number of prominent figures in politics and tech to try to find solutions.
In Novermber, Tesla founder Elon Musk said: "There's a pretty good chance we end up with a universal basic income or something like that due to automation. I'm not sure what else one would do."
SUBSCRIBE TO & FOLLOW UK DAILY BRIEF