The comedian, who was born and raised in the Manchester area, was especially moved by the reaction to the bombing, which occurred after an Ariana Grande concert at the M.E.N. arena on Monday (22 May).
Shortly after the news broke, he posted a tearful 40-minute video on Facebook, in which he mourned the 22 victims of the attack, and lamented the fact that his own young children could have been among them, as they are fans of Ariana Grande.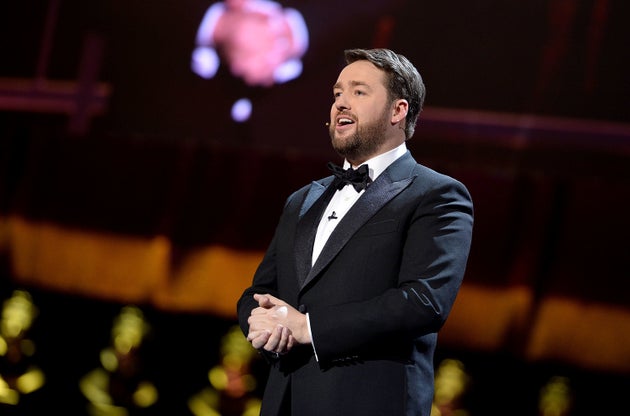 Following this, he also sent a tweet to Ariana, after she said she'd been left "broken" by the news of the attack.
He assured her: "You gave those kids the night of their lives, their hearts were full of joy & happiness &that was because of you. Remember that."
However, after The Sun reported that the tweet got a mixed reception from his followers, Jason responded: "If you can't say anything nice, shut the fuck up."
When one user in particular suggested he should be focusing on the feelings of victims, rather than Ariana, he also hit back: "How childish. I like to think I'm able to feel for all people [affected]."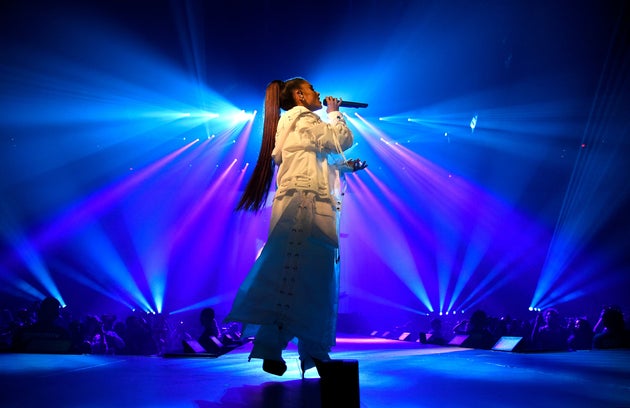 Shortly afterwards he was forced to address claims that he'd posted his Facebook live video to attract media coverage.
Since then, he appears to have deleted his Twitter page entirely, though his Facebook account is still active at the time of writing.
SUBSCRIBE TO & FOLLOW UK ENTERTAINMENT