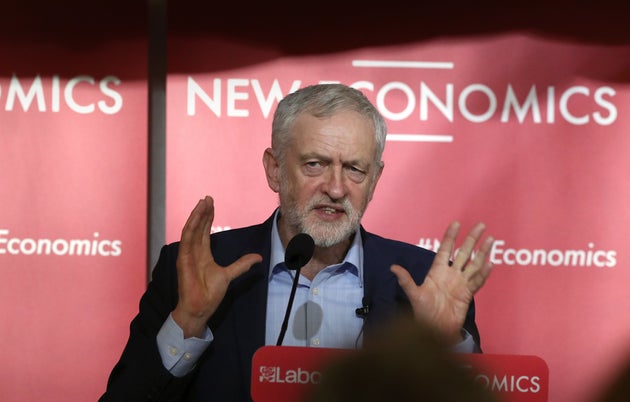 Leading Labour MPs who defied party orders and voted against triggering Brexit last week could stay in their jobs, Jeremy Corbyn hinted today.
The Labour leader said he is a "very lenient person" when asked what disciplinary measures could be handed out to frontbenchers who had ignored his instruction to vote with the Tories on Wednesday.
Speaking on Radio 4's The World This Weekend, Corbyn suggested they may not be sacked – a break with the conventions around how party discipline is maintained.
He said: "I'm talking to all of them. We will be announcing changes in the Shadow Cabinet in the coming few days."
Corbyn added: "I'm a very lenient person."
The scale of the rebellion against Labour's three-line whip became clear as the vote on the Bill neared on Wednesday evening.
Shadow Wales Secretary Jo Stevens resigned from the Shadow Cabinet five days before the vote, with Shadow Minister for Diverse Communities Dawn Butler and Shadow Environment Minister Rachael Maskell both quitting just hours before MPs were set to walk through the voting lobbies.
Among those frontbenchers whom defied party orders were two members of Labour's Whips office – Thangam Debbonaire and Jeff Smith – the very people responsible for ensuring MPs vote in line with the leadership's instructions.
Tulip Siddiq, the first member of Corbyn's team to quit over the three-line whip, was surprised by the apparent lax attitude to discipline.
She told the Huff Post UK: "It should have been a free vote.
"What's the point of having a three line whip if the consequences are not enforced?"
While those who defied the whip in last week's vote could yet escape punishment, it is not clear what will happen to any MP who votes against the whip when the Bill comes back before the Commons on Wednesday.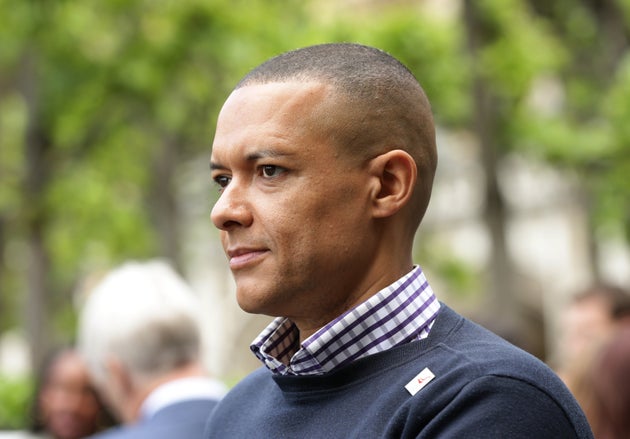 Shadow Business Secretary Clive Lewis has already made it clear that he will vote against the Bill if the Government does not accept Labour amendments on a range of issues – including protecting workers rights, guaranteeing the legal status of EU citizens in the UK and giving Parliament the "first say" on any negotiation package.
When asked whether MPs would be told to back the Bill on Wednesday, Corbyn said: "You're asking me a very hypothetical question here. I will be making an announcement during the week.  
"We will be putting very strong amendments to the House on Monday, Tuesday and Wednesday and we invite all other parties to recognise the importance of Parliament having a role in the Article 50 negotiations and have an accountable vote to how the Government is getting on throughout these negotiations.
"These are very important times in this country; Parliament must be fully involved in it."
SUBSCRIBE TO & FOLLOW UK POLITICS