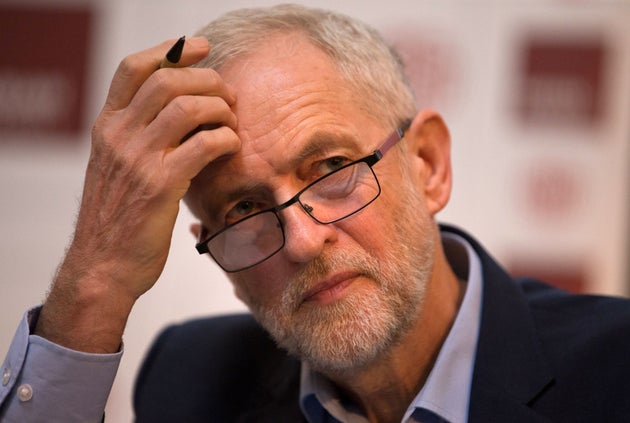 The leader of one of Britain's biggest unions has urged Jeremy Corbyn to take responsibility for Labour's "disastrous" performance in the Copeland and Stoke-on-Trent byelections.
Corbyn has since ruled out quitting after last night's performances. He told the BBC he was "proud" to lead the party and congratulated Labour's new MP Gareth Snell.
Prentis said afterwards that while Corbyn was not wholly to blame, the Labour leader needed to show he knew how to turn the party's fortunes around.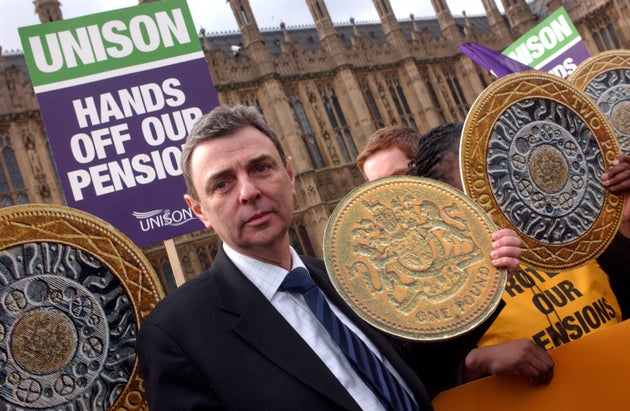 "No-one objective could argue last night's by-election results were good for Labour," Prentis said.
"While it was pleasing to see Ukip put in its place, Stoke should never have been in doubt and the result in Copeland was disastrous.
"The blame for these results does not lie solely with Jeremy Corbyn, but he must take responsibility for what happens next.
"Nurses, teaching assistants, care workers and ordinary people everywhere need a Labour government.
"Jeremy has to show he understands how to turn things around and deliver just that."
Gerard Coyne said: "There is no escaping that this is a dreadful result for the Labour Party. Obviously, Jeremy Corbyn has questions to answer, but he is not the only one.
This catastrophe has Len McCluskey's fingerprints all over it. The Copeland meltdown is at Len McCluskey's door.
"As John McDonnell said this morning , Labour lost Copeland because of Jeremy Corbyn's ambiguous attitude to nuclear power.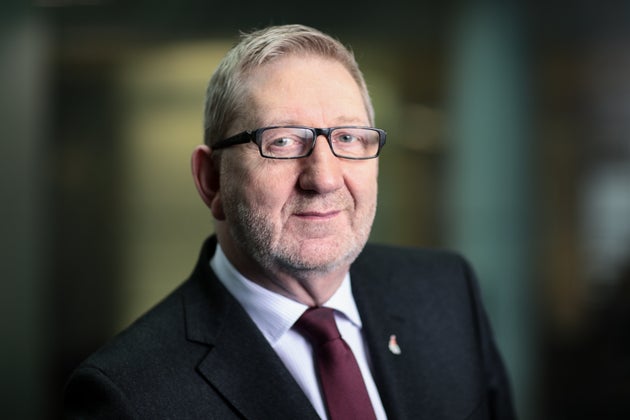 "But Mr McCluskey put thousands of pounds of Unite's money into helping Jeremy Corbyn gain and retain the Labour leadership, knowing that he is a lifelong opponent of nuclear power.
"What sort of message does that convey to the nearly 3,000 Unite members employed at the Sellafield plant, in Copeland?"
The Huffington Post commented a representative for McCluskey for comment but none was received by the time of publication. 
McDonnell, Corbyn's closest ally in the Shadow Cabinet, defended the leadership this morning and instead accused Tony Blair and Peter Mandelson of criticising the party.
"Please don't do that," he said.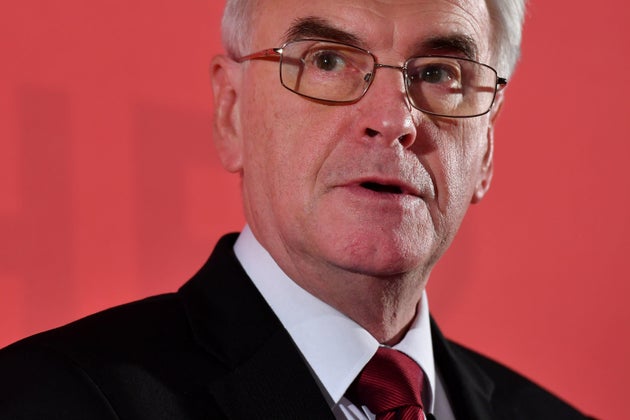 "We are in a difficult period over these last 20 months because of these leadership challenges and the divisions that have been sown within our party.
"The vast majority of our members want us now to unite and to campaign and hold the government to account, and that's what we will do.
SUBSCRIBE TO & FOLLOW UK DAILY BRIEF