A candidate to lead Britain's largest union has fired across Jeremy Corbyn's bow, by warning workers will feel "betrayed" if Brexit does not reduce immigration.
Gerard Coyne said there should "be no compromise on the principle of taking back control of our borders", as Labour's immigration policy remains in disarray, The Press Association reports.
Coyne is trying to oust Len McCluskey, a key Corbyn ally, as general secretary of Unite. 
McCluskey also applied pressure on Corbyn, saying he could stand down as Labour leader before the next General Election if the polls do not improve.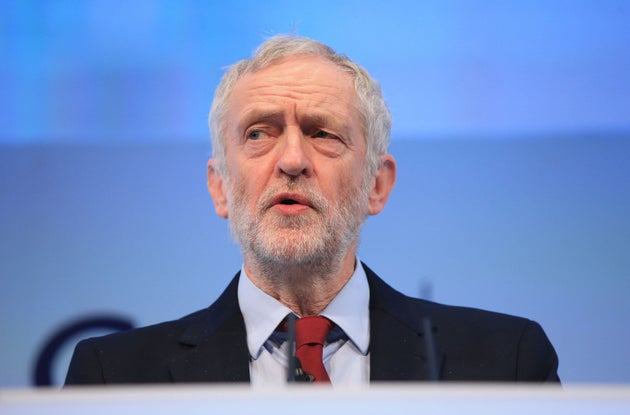 He told The Mirror: "Let's suppose we are not having a snap election. It buys into this question of what happens if we get to 2019 and opinion polls are still awful.
"The truth is everybody would examine that situation, including Jeremy Corbyn and John McDonnell."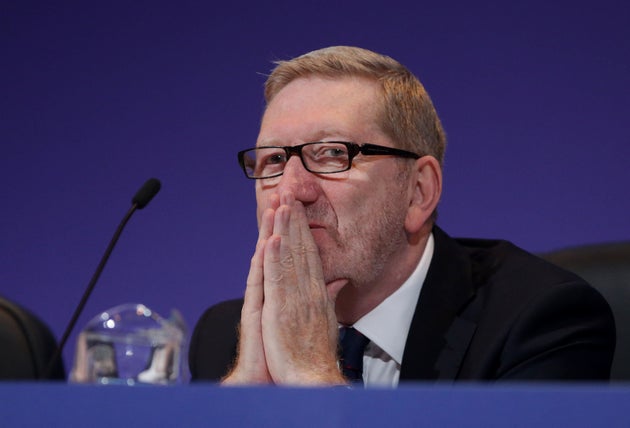 In a speech to Unite members in Birmingham, Coyne will say migration within the EU has benefited those who are better off by allowing them to hire low cost cleaners and nannies but has put pressure on services and housing for many others.
Theresa May must say now that curbing freedom of movement is non-negotiable and that will inevitably lead to the UK's exit from the single market, Coyne, Unite's West Midlands regional secretary, will say.
"The better off have been able to hire Europeans as their cleaners, or nannies, and have their cars washed at little cost, by people eager to work and prepared to accept what are, by UK standards, low wages," he says.
"But for the many Britons facing insecurity in the job market, who rely on public services such as the NHS and state schools, and who need affordable homes, the presence of a very large number of foreign nationals has added to the pressures they already face at a time of austerity.
"Theresa May and other ministers should not wait until Article 50 has been triggered to set out a negotiating position on free movement of labour. They should be saying now, without equivocation, that the issue is non-negotiable. There can be no compromise on the principle of taking back control of our borders."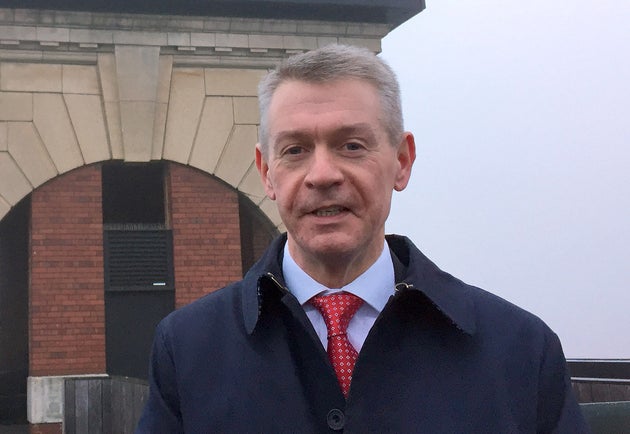 Shadow Brexit secretary Sir Keir Starmer reiterated his calls for curbs on freedom of movement, insisting it was time for a "fundamental rethink of immigration rules", in an interview with
just a week after the Labour leader indicated he wanted the policy to continue after Brexit.
"My many conversations with Unite members leave me in no doubt that those who voted for Brexit expect that promise of an end to uncontrolled immigration from the EU to be kept, and will feel betrayed if it is not," Coyne will say in his speech.
"Let us not fool ourselves. Brexit means exit. It means a world in which we have to be competitive enough to thrive outside the single European market."
McCluskey's five-year term was due to end in 2018 but he opted to bring the election forward by a year to spring.
SUBSCRIBE TO & FOLLOW UK DAILY BRIEF