Jeremy Vine has posted another video of a road rage incident he captured on camera while cycling.
The BBC Radio 2 host posted the clip of the incident, which he said took place on Hammersmith Road heading towards Kensington in London. to his Facebook page
A white car can be seen pulling left right into the path of an oncoming cyclist.
Vine commented on the video: "A cycle moment to show you from this morning's commute. I was behind the affected cyclist.
"The white car wants to change lanes, so why wait?"
The cyclist is forced to come to a stop, prompting them to start gesturing and saying something to the driver.
But after speeding ahead, the cyclist then cycles in front of the car, which appears to enrage the driver.
They beep their horn at the cyclist and accelerate before swerving left.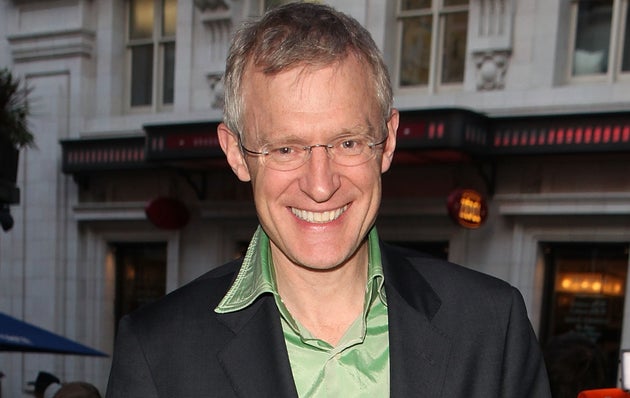 Vine has posted a number of video of similar incidents he has witnessed when he has been cycling in the capital.
Vine has also spoken out on cyclist safety and was a critic of a government campaign which was accused of "victim blaming".
SUBSCRIBE TO & FOLLOW UK DAILY BRIEF