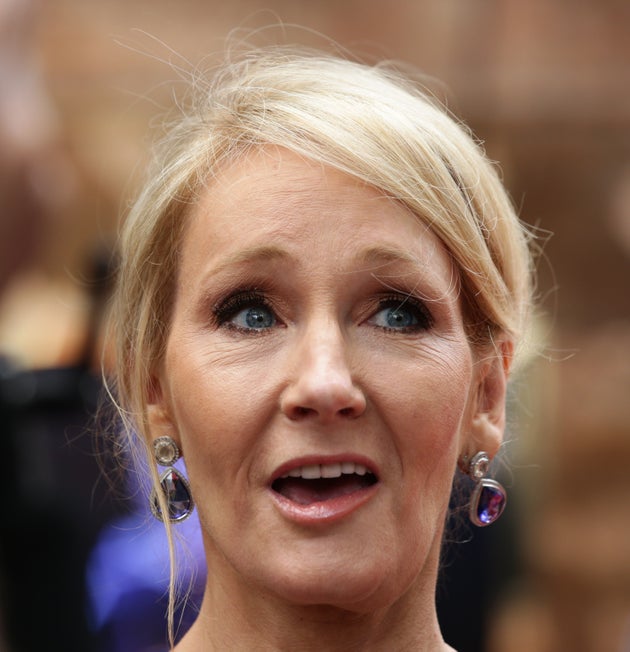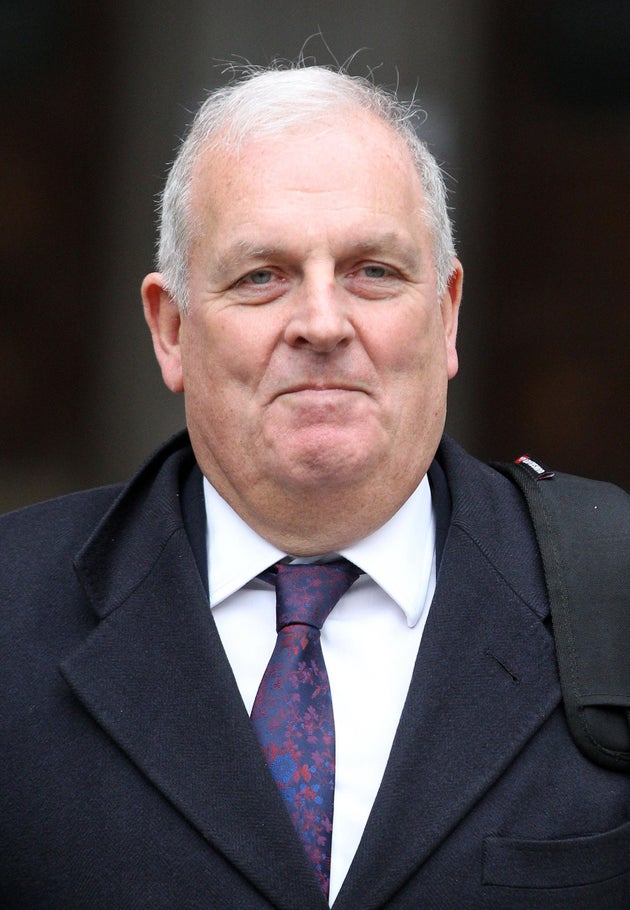 MacKenzie's column was in response to Lineker's dismay at "hideously racist" tabloid reports last week, which questioned the age of the refugee children arriving from Calais.
The Sun was among several newspapers using a "fun app" as a means to determine the children's real ages. The issue soured further when Tory MP David Davies called for teeth checks to help verify ages, a claim later backed by Labour's former home secretary Jack Straw.
The Sun responded to Lineker's comments, suggesting the BBC was under pressure to fire him for breaking its guidelines around impartiality.
"At the moment only the Lineker voice is heard but it denies a Brexit-plus size majority of having anybody speaking for them in the important broadcast world," Mackenzie complained.
Lineker, whose sentiments were praised by Labour leader Jeremy Corbyn, has responded to Mackenzie's column, pointing out: "My personal views were made on Twitter, not TV. Not like you to be inaccurate!"
Immediately after the Hillsborough edition of The Sun hit the shops, newsagents and readers alike boycotted the paper, a tradition that continues today.
In 1993 MacKenzie told House of Commons National Heritage Select Committee: "I regret Hillsborough. It was a fundamental mistake. The mistake was I believed what an MP said. It was a Tory MP. If he had not said it and the Chief Superintendent (David Duckenfield) had not agreed with it, we would not have gone with it."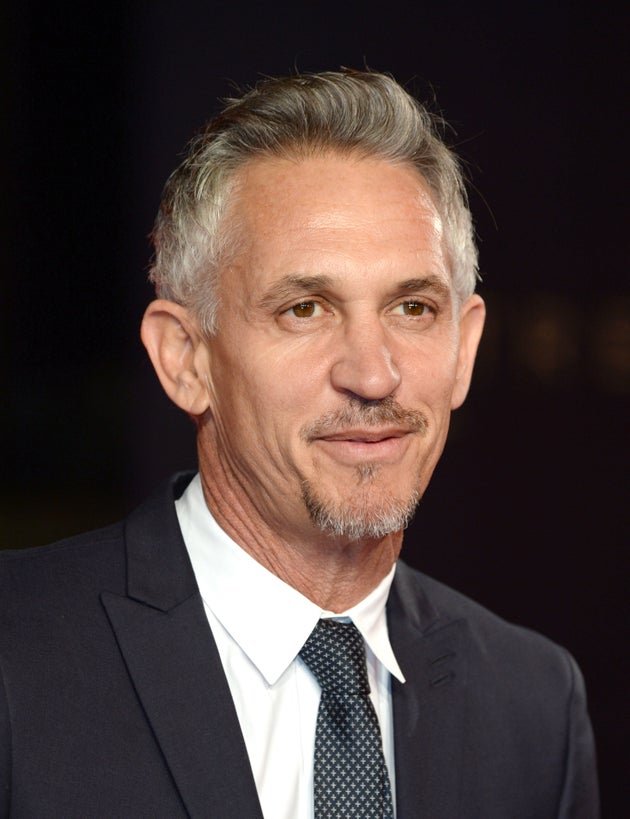 In 2006 he backtracked and claimed has had only apologised under duress from The Sun's owner, Rupert Murdoch.
He said: "I was not sorry then and I'm not sorry now."
It was fifteen years before the tabloid apologised "without reservation" in a full page leader for "the most terrible mistake in its history."
In April, 27 years after the disaster, an inquest ruled that every death was unlawful and exonerated all the fans present.
SUBSCRIBE TO & FOLLOW UK DAILY BRIEF
Get top stories and blog posts emailed to me each day. Newsletters may offer personalized content or advertisements. Learn more